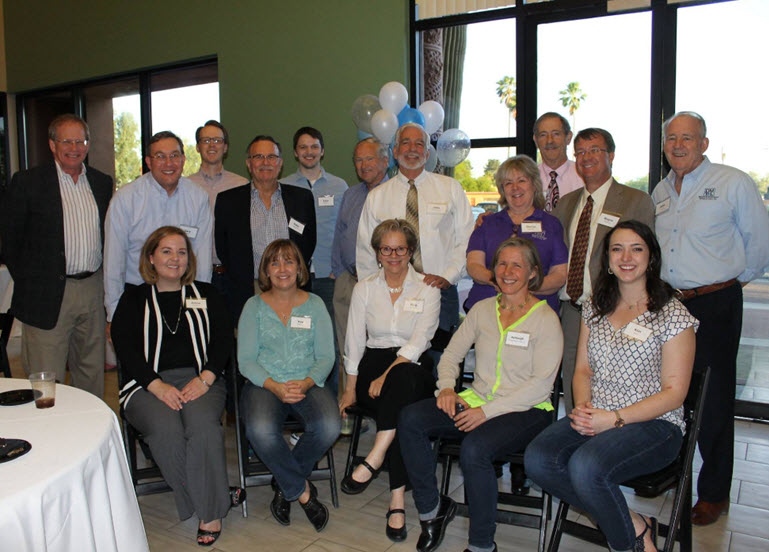 Contact Info
DeConcini McDonald Yetwin & Lacy, P.C.
Steven J. Itkin
2525 E. Broadway Blvd.
Suite 200
Tucson, AZ 85716
Phone: 520-322-5000
Fax: 520-322-5585
Email:
sitkin@dmyl.com
Website:
www.deconcinimcdonald.com
Services
Hours of Operation
Monday through Friday 8 am to 5 pm or by appointment.
About Us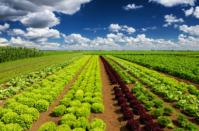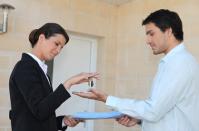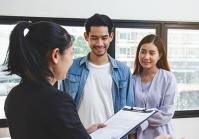 DeConcini McDonald Yetwin & Lacy. P.C. is a full-service law firm. Our Financial Services Practice Group provides representation to lenders in all types of secured and unsecured transactions and remedies. We are a locally owned firm practicing in Arizona for over 50 years.
Since its Tucson founding in 1968, DeConcini McDonald Yetwin & Lacy, P.C. has evolved into one of Southern Arizona's largest full-service, multidisciplinary law firms. A second office in the Phoenix metropolitan area expands accessibility to firm services throughout Arizona's central corridor.
Our attorneys have the knowledge and experience to solve a wide range of complex legal issues for the individual, business and governmental clients. We hire lawyers and staff with demonstrated records of academic and professional excellence and maintain a professional culture that retains the best in the field. Most senior shareholders at DMYL have been with the firm for more than 20 years.
This longevity distributed across the breadth of our practice areas enables DMYL to provide unsurpassed legal services. By matching attorneys and staff to clients based on knowledge, skill, and experience, we can deliver quality legal services at a reasonable cost. And because we can leverage the combined competence of attorneys and staff from different areas of practice — areas that often overlap domains of legal expertise — we offer to problem-solve on par with the most highly regarded legal firms in the country.