Contact Info
PFD Insurance Services, LLC
Linda Kidder-Adleson
46 North Second Street
Campbell, CA 95008
Phone: 408-370-4030
Fax: 408-370-5484
Email:
Linda@plmweb.com
Website:
www.plmweb.co,
About Us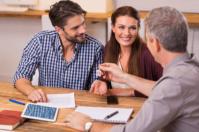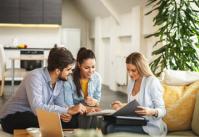 PLM Lender Services, Inc. together with its sister company, PLM Loan Processing Center, Inc. offer to their clients a wide variety of real estate related services.

Managing foreclosures and loan servicing since 1982 and loan origination documentation since 1994, PLM continues to prove itself to be a strong, reliable and knowledgeable outsource service.

PLM is the company people use not only when they are novices in the industry, but also when they are well versed in the business but difficult situations arise and may need answers or guidance.