Contact Info
Empire West Title Agency, LLC
Sheri Morris
4808 N. 22nd St.
Suite 100
Phoenix, AZ 85016
Phone: 602-749-7184
Fax: 602-277-7671
Email:
smorris@ewtaz.com
Website:
www.ewtaz.com/
Services
Residential
Commercial
Lender Services
Hours of Operation
Monday - Friday 8:00 am - 5:00 pm
Saturday & Sunday - Closed
About Us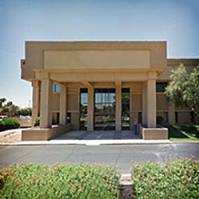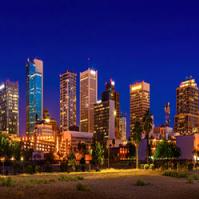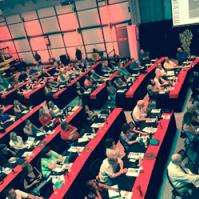 Empire West is always looking for exceptional people to join our team. Our employees are the foundation of our success. If you are interested in applying for a position, please send us your resume to: resumes@ewtaz.com. Thank you!
Empire West Title Agency has been serving the Arizona marketplace for over ten years, but that only begins to describe our experience. Many of our talented escrow and title professionals have been working in the industry for more than 30 years.
Today, we're one of the largest title services in the state, with branches throughout Maricopa, Pinal, Mohave, Yavapai and Coconino counties. Well-established commercial and trustee divisions and a highly successful short sales team give us a broad foundation and solid reputation for closing deals throughout the country.