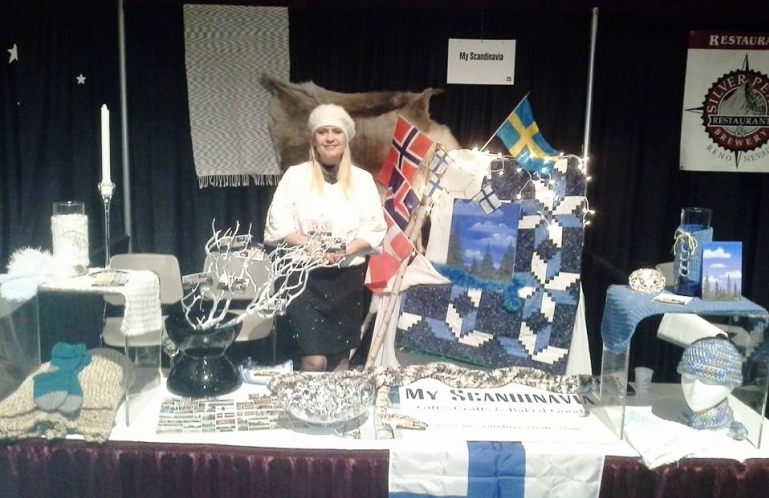 Contact Info
My Scandinavia
Pia Laine
4001 So. Virginia St.
Reno, NV 89502
Phone: 775-742-9173
Contact Form
Website:
www.myscandinaviagifts.com/
Photo Tour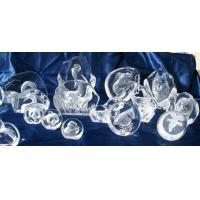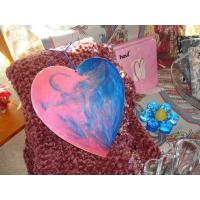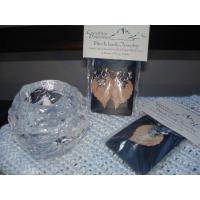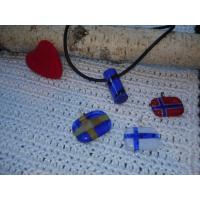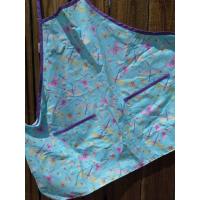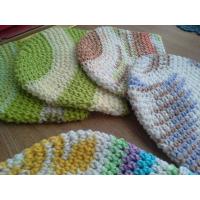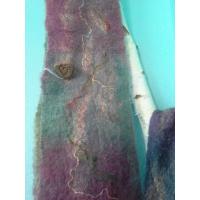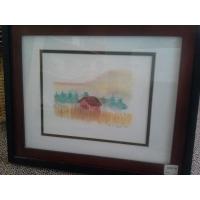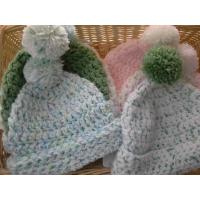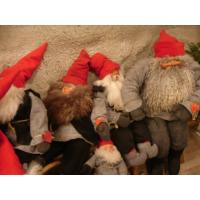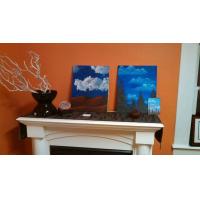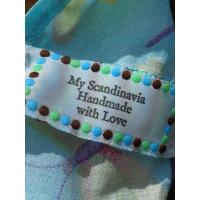 Services
Hours of Operation
always available online
About Us
My name is Pia Laine and yes...I am a Finn! I was born and raised in Finland in a relatively small city called Kerava. I moved to Nevada over 20 years ago, first to Las Vegas and then to Reno.
I started my business: My Scandinavia, because I still feel -even after 20 years- that I have two homes. My home here and in Finland. I started creating handmade things and products that remind me of my country and reflect who I am and where I came from. In my house I try to keep the traditions and customs going and also teach them and Finnish language to my son.
The name: "My Scandinavia" came to me after a quarrel with my Swedish friend about my gingerbread cookies being too thick. Finally I told her:"This is MY SCANDINAVIA! I like them thick and chewy."