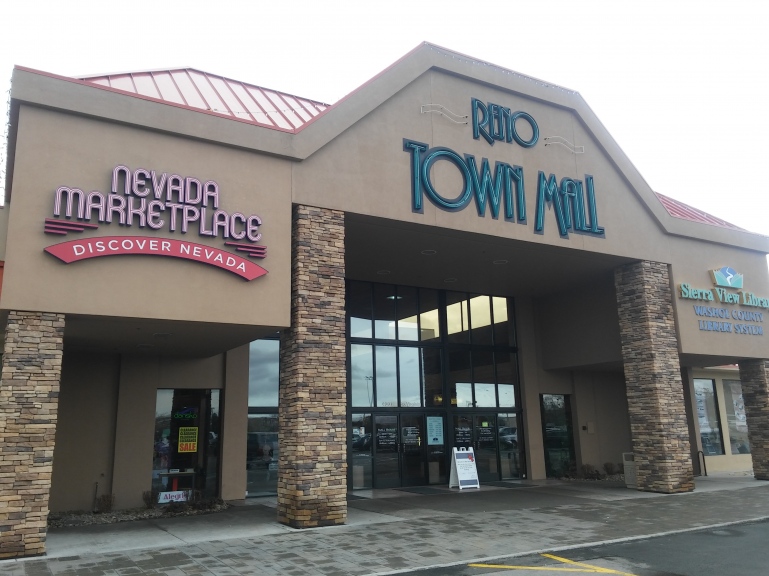 Contact Info
Buy Nevada First Gift Shop and Visitors Center in the Nevada Marketplace
Dave Asher
4001 So. Virginia St.
Reno, NV 89502
Phone: 775-384-3153
Contact Form
Website:
buynevadafirst.com
Hours of Operation
10 to 6 Monday to Saturday
11 to 5 on Sundays
About Us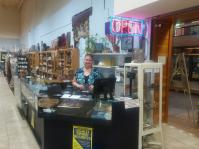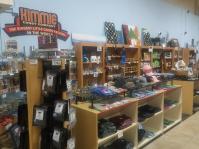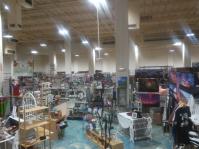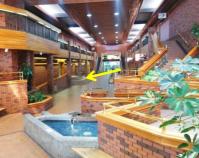 OUR MISSION is: Supporting Nevada Based-Locally Owned Businesses to help our economic recovery, create more LOCAL jobs, grow and retain LOCAL businesses, promote sustainability and prosperity for all of Nevada.
We have 4 campaigns to help achieve our goals:
we created an online directory listing which businesses are truly Nevada Based-Locally Owned.
We own the Buy Nevada First Gift Shop in the Reno Town Mall, providing a store for Nevada Based merchants and artist to sell their products to the public.
We have the Nevada Marketplace in the Reno Town Mall, providing a retail space for Local merchants and startups to set up their own shop in a very nice mall.

We opened the Nevada Gift Shop and Visitors Center in the Legends mall in Sparks.