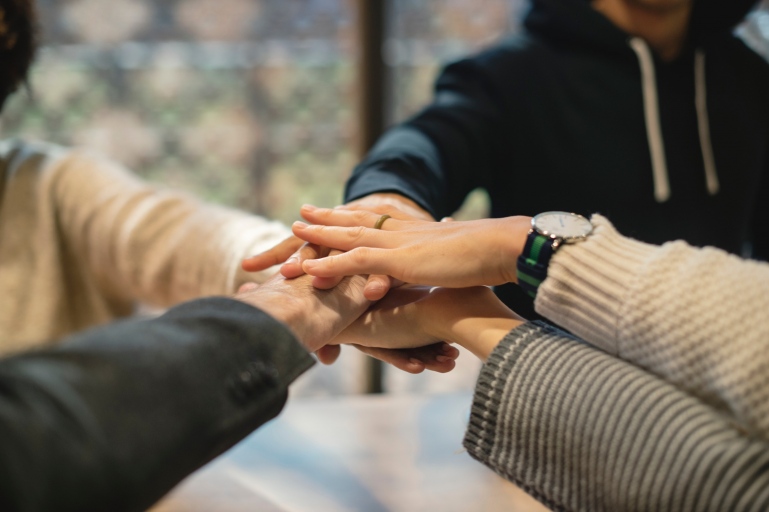 Contact Info
Shift Divorce Guide
Dina Zeri
4001 So. Virginia St.
Reno, NV 89502
Phone: 505-313-4674
Text the word: shiftdivorce To: 72727
Website:
www.shiftdivorceguide.com
Hours of Operation
24/7
About Us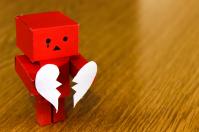 Shift Divorce Guide Press Release
PRESS RELEASE – FOR IMMEDIATE RELEASE
Reno, NV. January 1, 2019 – Dina Zeri, CEO, announces Reno as home base to the corporate office of the new shift Divorce Guide.
An online and print magazine, shift is a self-empowering resource for professional services and products necessary to shift through the stages of before, during and after a separation or divorce.

LOCALIZED resources are collected in an easy to navigate online and mobile format, designed to help anyone ending any relationship build their personal recovery team.
Ms. Zeri says, "Everyone was standing in line to get you married, but until now there was nothing to guide us through the practical needs of dissolving a relationship." "The majority of divorce advise websites can't help you find local legal help, get health insurance or find a new home." shift solves this problem with a compassionate community of professional services and businesses in one convenient place, to help you keep focus when your world has been turned upside down!
Sponsors who choose to place advertorials in this comprehensive guide, will be assisting in the transition to independence for thousands of Nevada residents.

The first edition will be Northern Nevada to include Reno, Sparks, Carson City, Fallon, Elko and Ely with plans to open Las Vegas/Henderson next year.
For advertising opportunities please contact Dina Zeri at 505-313-4674 or email dina@shiftdivorceguide.com