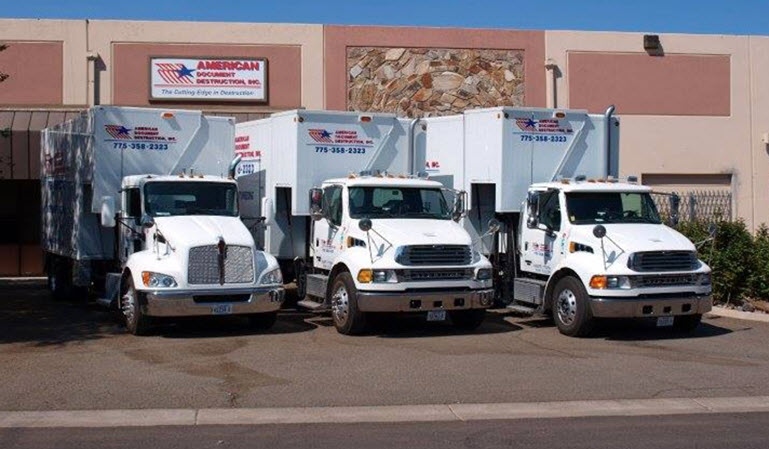 Contact Info
American Document Destruction
Robert Dickinson
480 Coney Island Drive
Sparks, NV 89431
Phone: 775-358-2323
Contact Form
Text the word: ADDNV To: 72727
Website:
addnv.com
Photo Tour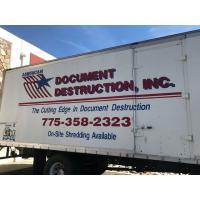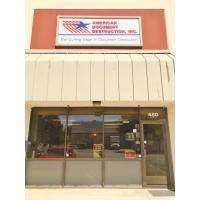 Hours of Operation
7:00 AM - 4:30 PM

About Us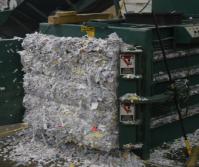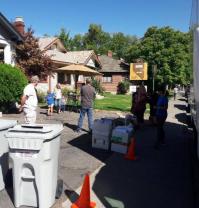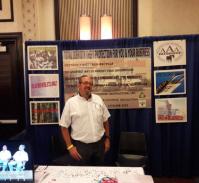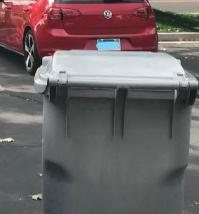 American Document Destruction, Inc. (ADDNV, Inc.) provides certified data destruction. ADDNV, Inc. not only specializes in ON-SITE mobile destruction with two dedicated units, but ADDNV, Inc. also provides full-service shredding at the lowest rates around.
Our equipment is powerful. Whether you require ON-SITE or OFF-SITE service, performed at our Sparks facility, large volumes can be quickly destroyed regardless of staples, clips or fasteners. Office paper, folders, binders, and computer media can be destroyed in just minutes. As a result, we pass the savings on to you! A new service we also offer is computer hard drive destruction, either ON-SITE or OFF-SITE.
ADDNV, Inc. ensures that even small amounts are economical to have destroyed. ADDNV, Inc. encourages its clients to visit the Sparks facility to observe the shredding of your documents. The added bonus with ADDNV, Inc. is that we offer personal service whenever you need it. We can be reached locally and our customers are more than just account numbers in a large franchise.