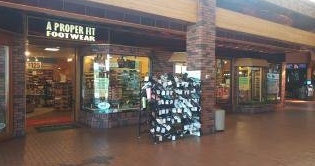 Contact Info
A Proper Fit
Mike Jones
4001 Virginia St.
Reno, NV 89502
Phone: 775-323-3757
Contact Form
Text the word: APROPERFITS To: 72727
Website:
www.renoshoes.net
Hours of Operation
Mon-Sat 10:00 AM - 6:00 PM
Sun Closed
About Us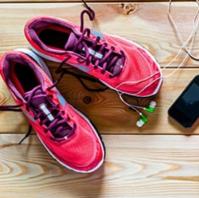 A Proper Fit Footwear is here to give our customers happy feet! We make people aware of potential foot problems as we're sizing their feet, suggesting the right arch support, and guiding them to the proper shoes for their needs. We have been accomplishing happy feet for over 30 years!

For more information don't hesitate to contact us!