Contact Info
Nevada Gift Shop and Visitors Center in the Legends Mall
Dave Asher
1350 Scheels Dr # D100
Sparks, NV 89434
Phone: 775-448-6888
Contact Form
Text the word: NEVADAGIFTSHOP To: 72727
Website:
nevadagiftshop.com/
Photo Tour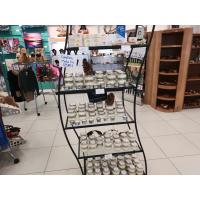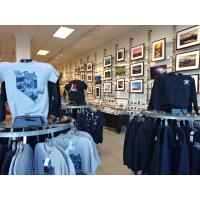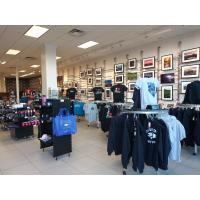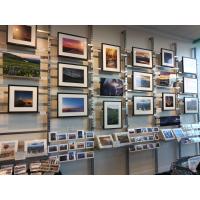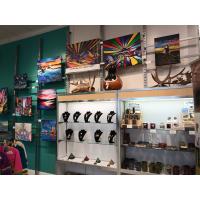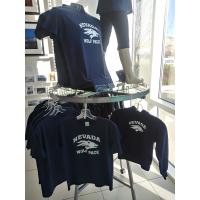 Services
Gift Shop
Local Food
Local Clothing
Local Jewelry
Local Art
Local Wine
Local Beer
Information Center
Hours of Operation
10:00am-9:00pm Monday to Saturday
11:00am-6:00pm Sundays
About Us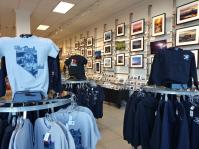 Welcome to our new store, the NEVADA GIFT SHOP and Visitors Center in the Outlets at the Legends Mall!! Like our Reno store, everything in this store is from a Nevada Merchant!

We are a gift shop with products from LOCAL merchants. We are also a visitor center with info. and souvenirs.