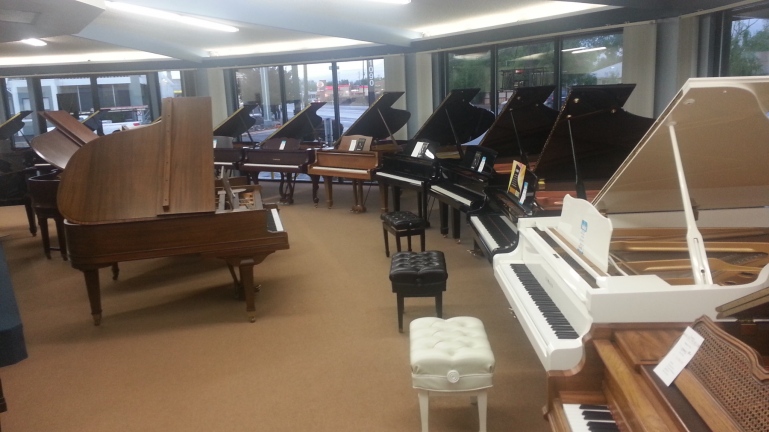 Contact Info
Carpenter's Music World
Wendell Carpenter
1090 Kietzke Ln.
Reno, NV 89502
Phone: 775-852-7618
Contact Form
Website:
www.carpentersmusic.com
Photo Tour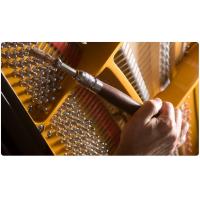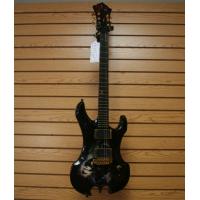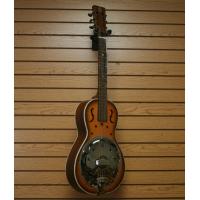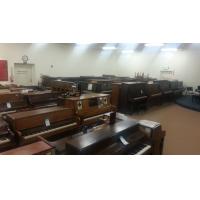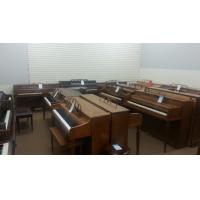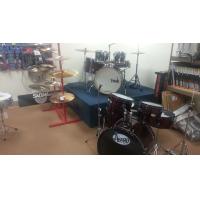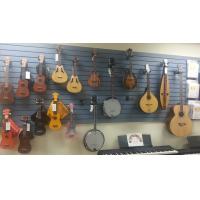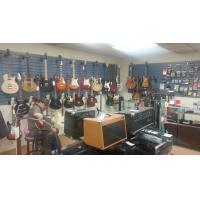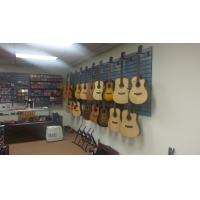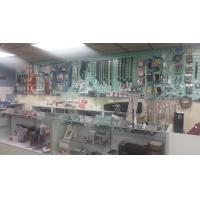 Hours of Operation
Monday-Friday – 10:00a to 6:00p
Saturday – 10:00a to 5:00p
Sunday – Closed
About Us
Whether you are looking for a rental violin for your sixth-grader or a full-size grand piano, we have the perfect instrument for you.
We also offer repair and restoration services for most instruments.
Do you need to ship or move your piano? We can help with that, too!
Carpenter's Music World offers music lessons for all instruments and all skill levels. Our professionally trained instructors will help you master your instrument. Our store features private studios, as well as a recital hall.
Call 852-7618 to sign up today!
Check out our blog to find out what's happening! We feature in-store events, such as recitals and music programs. You can also find other music events happening in the area.
Call 852-7618 to sign up today!