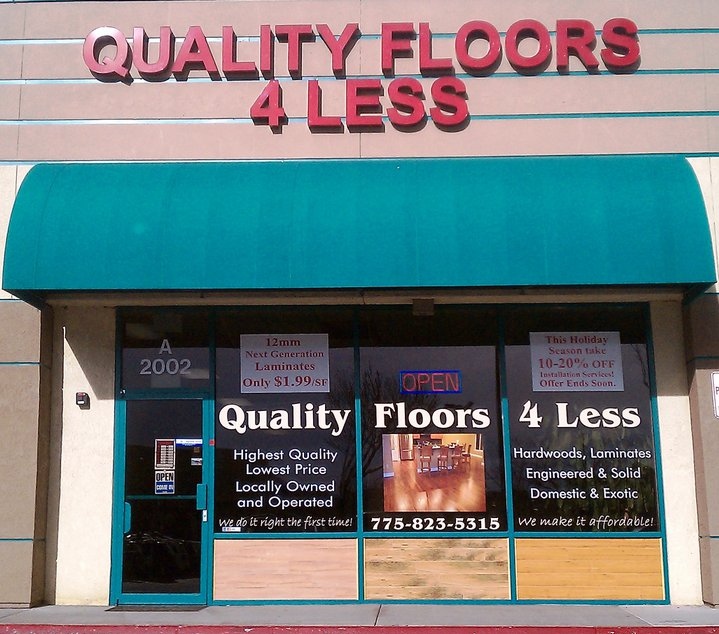 Contact Info
Quality Floors 4 Less
Dennis & Almira Mclaine- Anton & Mary Madalli
2002 Harvard Way, Ste. A
Costco Shopping Center
Reno, NV 89502
Phone: 775-823-5315
Contact Form
Website:
www.myqualityfloors4less.com
Photo Tour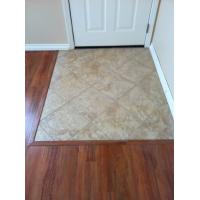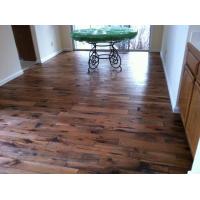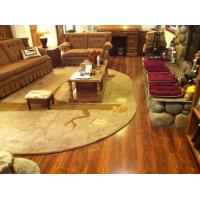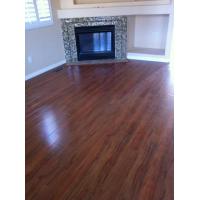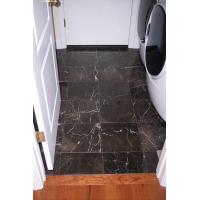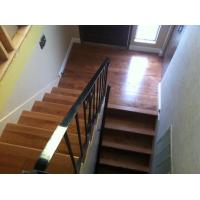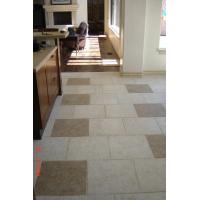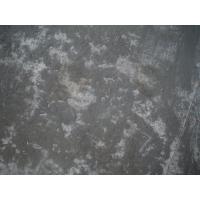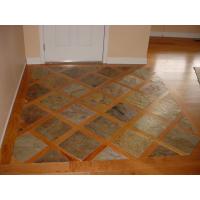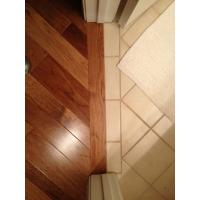 Going Green Commitments
Quality Floors 4 Less offers High Grade Bamboo flooring that is Eco-conscious, VOC-free and come with an exceptional manufacturing warranty.
Cork is a wonderful alternative to Synthetic Carpets that out-gas poisonous chemicals into the air we breath, trap pesticides, toxins and pollutants, and are just impossible to maintain in good-looking condition for more than a few years.
Cork floors are Sustainable, Renewable and Eco-Friendly. Warm to touch, it absorbs sound and will match pretty much to any color in the room. Cork is a delicate material, so consider installing Cork Floors away from high traffic or water-prone areas.
Hours of Operation
Always Available Online
About Us
Since January 2010 we've been able to consistently lower our prices thanks to the rise in volume of product handled that effectively brought down our shipping costs and produced better rates with the Makers we represent. Our Business Model is designed to eliminate unnecessary Expenses, Overhead and Waste like Sales-Personnel, Unnatural Truck Routes, Warehousing and Enormous Rent, Insurance & Utility Bills that it comes with, that customers indirectly pay for. Well, Not anymore!

Click the following link for our catalog of wool carpets and rugs:
http://www.myqualityfloors4less.com/wool-carpets-rugs
The Fact that we Install the Flooring that we Sell speaks volumes about our utmost confidence in the Products that we offer to You! Also, we have a Complete Trade Knowledge based on a Decade of Claim-free Professional Installation Experience that Commission-driven Sales Personnel in retail stores lacks completely. We are you local installers and builders, not giving up on the American Dream, and this Store is a testament to our Dedication, Hard Work and Integrity! Thank you for finding us- we will make it worth your while!
Locally Owned and Operated by Dennis & Almira Mclaine and Anton & Mary Madalli- close friends and partners for many years, Quality Floors 4 Less offers a Unique and Revolutionary Concept of a Flooring Store: Quality Floors 4 Less is an Exclusive Northern Nevada Public Distributor of a Select Few Awesome and Proven over the years Brands, that manufacture Premium Laminate, Solid and Engineered Hardwood, Tile, Cork, Marmoleum and Bamboo Flooring using the latest technology and state-of-the-art equipment.
Proven means that we've personally installed what we offer to you in Several Thousands of Homes and Businesses in Reno/Tahoe/Carson area in almost a Decade. Our Brands are NOT found in Big-Box stores because they are Smaller Market Brands, Owned by Real People that choose not to compromise their Independence, Sustainability of Resources and Quality of their Products for the sake of Larger Corporate Profits.
What our Customers Say:
"In November of 2010, Quality Floors 4 Less installed Engineered Hardwood and Porcelain Tile Floors in our Reno condo.
From beginning to end, they offered excellent service and support. Their materials and workmanship were of the highest quality, and they did everything they said they would, when they said they would.
We took something of a chance when we entered into a contract with the owners of Quality Floors 4 Less. Since we were not yet living in Reno, we could not be present to oversee the removal of the old flooring and the installation of the new. However, after visiting the showroom, selecting materials, and observing how carefully Anton measured our condo and Dennis prepared the estimate, we felt we could trust them to do what they had promised. Anton and Dennis did not let us down. They e-mailed and phoned periodically during the installation to report on their progress and to solicit our input regarding design choices not previously discussed, e.g., which exact shade of grout color we preferred.
At the end of the installation, when we came to Reno to inspect the work, our new floors looked absolutely stunning!
If Anton and his crew had been installing the floors for themselves, they could not have done a better job!
If you are looking for honest, hardworking, responsible people to install flooring in your home, you will not find anyone whose knowledge and integrity exceed that of Anton, Dennis, and the crew at Quality Floors 4 Less. They will help you to select the best materials you can afford and will install your floors in a timely and professional manner."
Pat and Roxanne Behonek
What's in your carpet?
Wall-to-wall carpeting is one of the unhealthiest flooring materials for many reasons. Many of the components that make up carpeting out-gas a variety of chemicals into the air for a long period of time. Many of these gases are considered toxic to people as well as to the environment. Whether your carpets are new or old, they have more bad things in them than you want to imagine. The list is staggering. For new carpets there are VOC's (Volatile Organic Compounds). These include toluene, benzene, formaldehyde, ethyl benzene, styrene, acetone and a host of other chemicals, most of which are Extremely Hazardous Substances. Known carcinogens such as P-Dichlorobenzene are in new carpets, as are chemicals that produce fetal abnormalities in test animals. These chemicals cause hallucinations, nerve damage and respiratory illness in humans.
Carpeting in Rentals is a Money trap that turns off potential quality tenants and lowers the value of property. Steaming, Stretching, Fixing, Replacing and Maintenance costs of Carpeting are estimated to exceed 3 times that of a Laminate Flooring. Not to mention the spectacular difference in appearance, feel and therefore a demand. Today's Next Generation Laminate Floors offer Eco/Human-friendly and Chemical-free, Very Durable and Cost Effective way of getting rid of that Sea of Toxic Chemicals that Carpeting is made of for good!
What does Buy Local mean to you? Did you know that some cities like San-Francisco, NY, DC, and even Countries like Germany and Japan have Laws banning Big Chain Stores? The reason behind this is simple: Chain Stores hurt Communities and the evidence is a plenty! When we spend within our Community and keep the money circulating in Local Economy- we become stronger, richer and healthier as a whole. Most people answer this question the same: "What would you prefer your money to buy: school supplies for your fellow neighbor's kids or another Yacht for someone you would never shake hands with?"