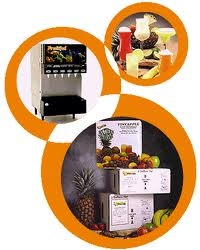 Contact Info
Fruitful Juice Products
Doug Damon
822 Packer Way
Sparks, NV 89431
Phone: 775-331-3200
Contact Form
Website:
fruitful.com
Photo Tour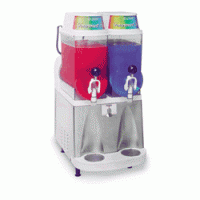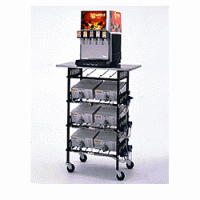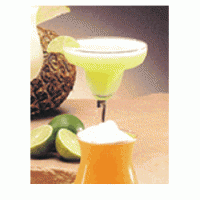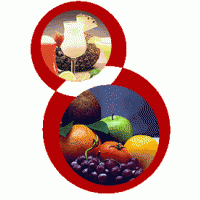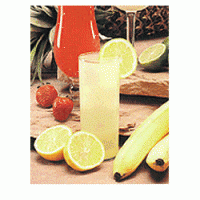 Services
Hours of Operation
always available on line
About Us
Welcome.
Damon Industries is a pioneer of shelf stable beverage products and the first manufacturer of juice concentrates to use bag-in-box (BIB) packaging.
We have production facility in Sparks, Nevada.
Fruitful Juice Products is your beverage specialist.
We are your one stop for:
Fruit Juices
Bar Mixes
Smoothies
Granitas
Frosted Cocktails
Non-Carbonated
Carbonated Beverages
Recipes
Equipment
Distributor Information
Food Service Programs
Contract Packing
Private Labeling
Online Shopping