Contact Info
Giving Through Jewelry
Anna Creger
4001 So. Virginia St.
Reno, NV 89502
Phone:
Contact Form
Text the word: GTJEWELRY To: 72727
Website:
www.givingthroughjewelry.com/
Photo Tour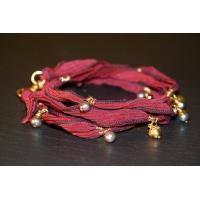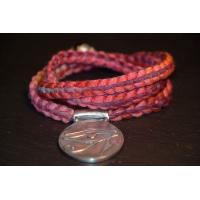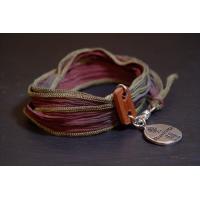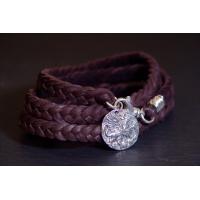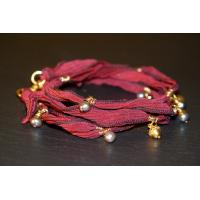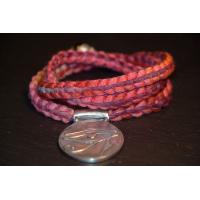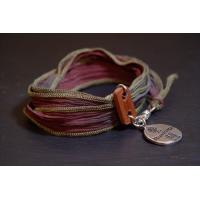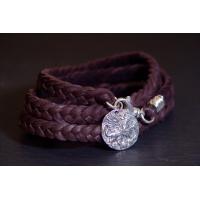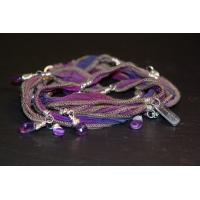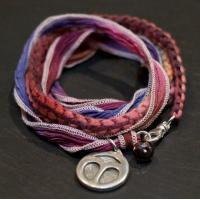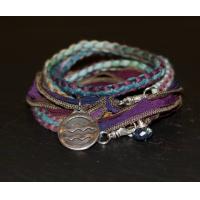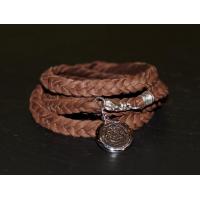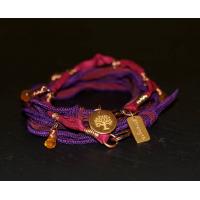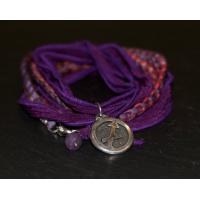 Hours of Operation
Call us for more information.
About Us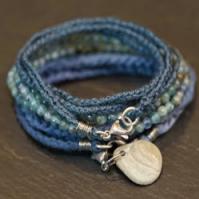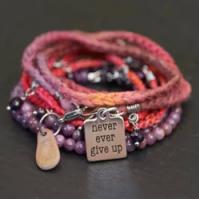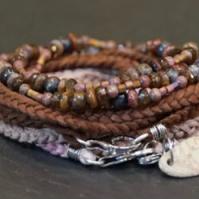 Every unique handmade piece of jewelry you see is made by myself, one piece at time, by hand. All stones and gems are natural and un-dyed, unless otherwise stated. Every unique handmade piece that you see is the one you get.

10% OF ALL PURCHASES ARE DONATED TO CHARITY…no fine print, no catch…10% OF ALL PURCHASES, period. At Giving Through Jewelry our designs not only improve your life, they improve the community.

A portion of every sale is donated to your choice of charity. You can choose one of our preferred charities that we work with often, or leave us a note for you personal charity to receive the donation.

If your local to Reno, Nevada or in the area you can find my unique jewelry at Buy Nevada First.

At Giving Through Jewelry we believe that if we all work together, and everyone does a little bit we really can make a difference!

Giving Through Jewelry is where Unique Beautiful Handmade Jewelry is more than skin deep! 10% of ALL sales goes to charity. When buyers buy online, they can choose what charity is donated to. When buyers buy locally through a store, all donations will go to benefit local charities.