Contact Info
Happy Roots and Shoots
Ronald Bell
648 Long Valley Rd
Gardnerville, NV 89460
Phone: 775-220-0007
Contact Form
Text the word: HappyRoots To: 72727
Photo Tour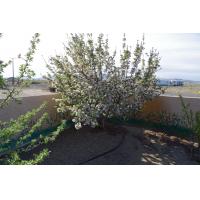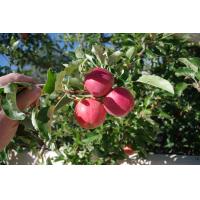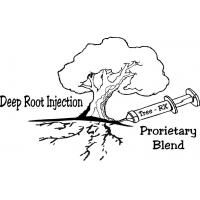 Services
The Tree Man Gardnerville
Landscaping Services
Tree Transplanting
Deep Root Injection Fertilizing
HappyRootsandShoots
Tree Stress Recovery
Soil Sampling
Feed your Trees
Tree Recovery
Landscaping
Going Green Commitments
Committed to saving stressed trees and shrubs. Injection of a proprietary mix of fertilizer and an Ionic positive charged growth enhancer. Many are stressed from years of lack of water. Many people feel that if I just add water my trees are going to come back, but many times they need some additional help. By injecting our custom blend the trees get the nutrients and a growth enhancer that is a game changer.
Hours of Operation
By phone or email
Monday - Saturday
check out my web site
http://network.buynevadafirst.com/livelocalrenosparks/mem_happyroots
About Us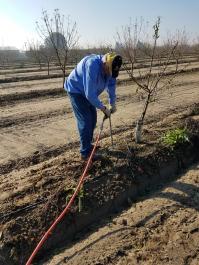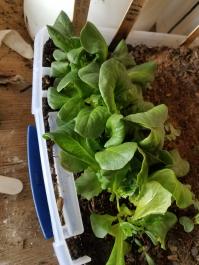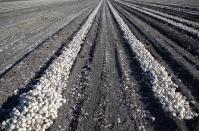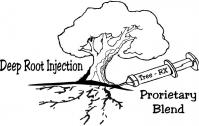 HAPPY ROOTS AND SHOOTS
GRASS AND TREES NEED TREATMENT NOW
HELP CLAY SOIL DRAIN FOR BETTER ROOT HEALTH

Service Calls $50.00 per hour, Travel time
at $25.00 per hour after 30 miles.

WHAT WE DO:

ENHANCE YOUR LANDSCAPING
SOIL TESTING
ADD PLANT GROWTH
FEED YOUR PLANTS AND TREES
WHERE THEY LIVE, IN THE ROOTS.

Deep Root Injection (Custom blend)
$50.00 per hour.
Plus $3.00 per gallon for the mix.

SOIL TEST KITS SPECIAL OFFER $50.00
JANUARY 19th to FEBRUARY 16TH ONLY
NORMAL COST: SOIL SAVVY $75.00 BACK YARD.
AG MANAGER $100.00 Ranches and Farms

Happy Roots and Shoots get your trees
and plants growing with proper nutrients.
We will also check the soil balance and
adjust as needed.

CALL RON BELL 775-220-0007

The links listed below are showing a real crop or person who is involved in farming. All of these videos are showing crops that are using or have used BAM-FX and other nutrients Happy Roots and Shoots have supplied.

clink these links to our videos
ROAD TO SEED TREATMENT NORTH DAKOTA
NASA AND NORTH DAKOTA WHEAT SEED TREATMENT​​
FRANK DEL TESTA LIVE INTERVIEW​
Onions Tranquillity California
STRAWBERRIES CALIFORNIA 2016​