Contact Info
Ijji Sushi 2
Ijji Sushi
4955 So Virginia St.
Reno, NV 89502
Phone: 775-825-6688
Website:
ijjisushiandhabachi.com/wp3/
Photo Tour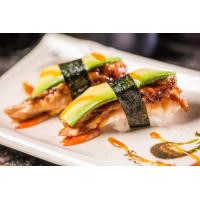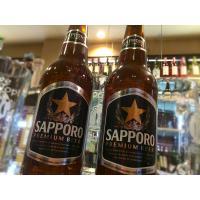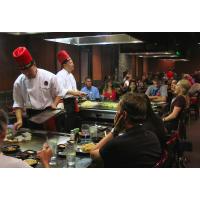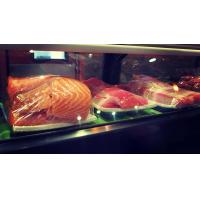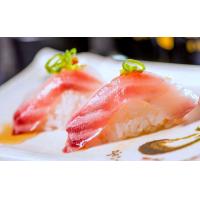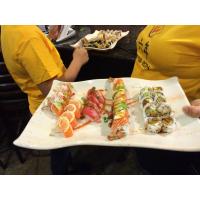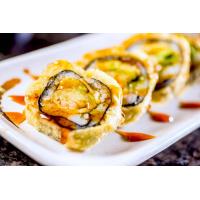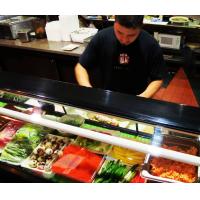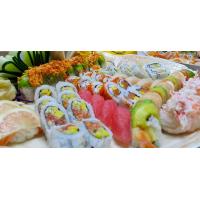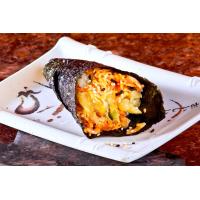 Hours of Operation
Always Available Online
About Us
Ijji Sushi started in 2008 and brought variety, quality and freshness to the otherwise ubiquitous all-you-can-eat sushi joints. Our enticing menu delivers an expertly crafted blend of both contemporary and traditional sushi dishes. Our ingredients are the freshest you can find and that freshness means quality you can taste. Come in today to see for yourself or check out our menu to get a tempting preview before your visit.

The success of Ijji Sushi in Sparks brought forth the birth of Ijji Sushi and Habachi (Ijji 2) in Reno. In addition to delectable sushi dishes, Ijji 2 delivers a sophisticated, elegant and indulgent teppanyaki dining experience. Bring the entire family and watch you master chef dazzle you with their culinary skills – knife flashing, food throwing, drum beating, volcano spewing, all-around fun!