Contact Info
Let 'Em Run
Lacy Dalton
PO Box 1176
Virginia City, NV 89440
Phone: 775-847-4705
Website:
www.letemrun.com
Photo Tour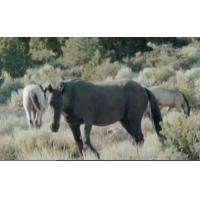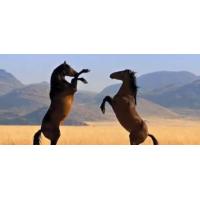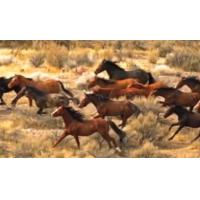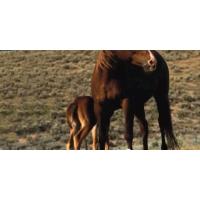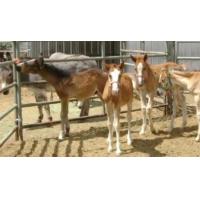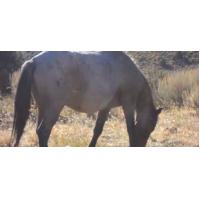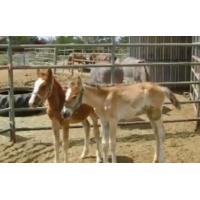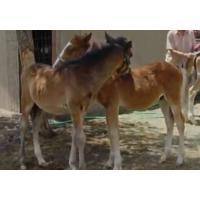 Hours of Operation
Always Online
About Us
The LET 'EM RUN FOUNDATION is a nonprofit organization in partnership with government, business and community, committed to the protection and preservation of wild horses and the heritage of the American West. Founded by professional entertainer Lacy J. Dalton, the Foundation plans to help save, preserve, protect, and maintain the wild horse, estray horse and mustang population and other species of endangered or grossly mistreated animals.
GOALS AND OBJECTIVES
COMSTOCK WILD HORSE SANCTUARY: The sanctuary will be a unique natural park where wild horses can live in harmony with humans. It will be an exciting study area where visitors can better understand the history of the American West and an interactive learning opportunity with the species that has most influenced the evolution of the human race.
EDUCATION: To provide appropriate organizations and individuals with the funds and equipment to conduct educational seminars for schools, churches, and other community venues to help educate the residents of North America in realizing the desirability as well as the ways and means for residents, ranchers, and farmers to live successfully near the wild horses.
PROTECTION: To assist organizations and individuals in fencing projects designed to keep wild horses and other wildlife from coming near highly populated areas and to discourage them from crossing busy highways, entering danger zones or being a nuisance to ranchers, farmers and rural residents, realizing that fences often make for good neighbors.
VETERINARY CARE AND RELOCATION: To provide needed equipment and funds to secure veterinarian treatment and first-aid assistance for the wild horses which may also include relocation of nuisance animals, birth control treatment, the putting down of severely injured horses and other responsible medical and herd-management techniques.
The Foundation funds many Wild Horse Advocacy Groups and Sanctuaries throughout the United States.