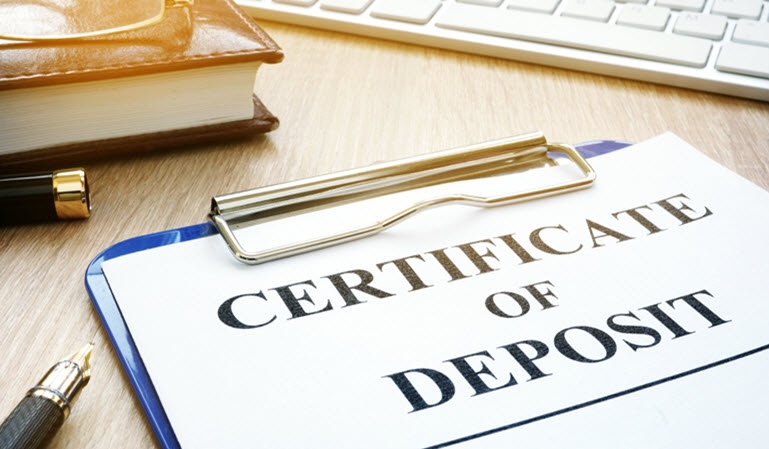 Contact Info
Meadows Bank
Chris McQuattie
50 West Liberty St
Suite 100
Reno, NV 89501
Phone: 775-343-7079
Contact Form
Text the word: MEADOWSBANK To: 72727
Website:
www.meadowsbank.com
Hours of Operation
9:00 AM - 5:00 PM
Monday - Friday
About Us
Meadows Bank is a full-service community bank committed to valued partnerships with our clients. Our relationship-based approach to banking focuses on making decisions locally, close to our clients. The bank offers a full suite of lending and deposit products and services.

Meadows Bank was founded in 2008 in Las Vegas, Nevada and currently has branches in Las Vegas, NV; Henderson, NV; Reno, NV; Pahrump, NV and Phoenix, AZ

. Loan production offices are located in Salt Lake City, UT; Phoenix, AZ; Los Angeles, CA; Sacramento, CA; Dallas, TX, and Portland, OR.
©2019 Meadows Bank.
Member FDIC
Equal Housing Lender
Created by
ProfitStars
Banno Monitor™
Verified: May 23, 2019