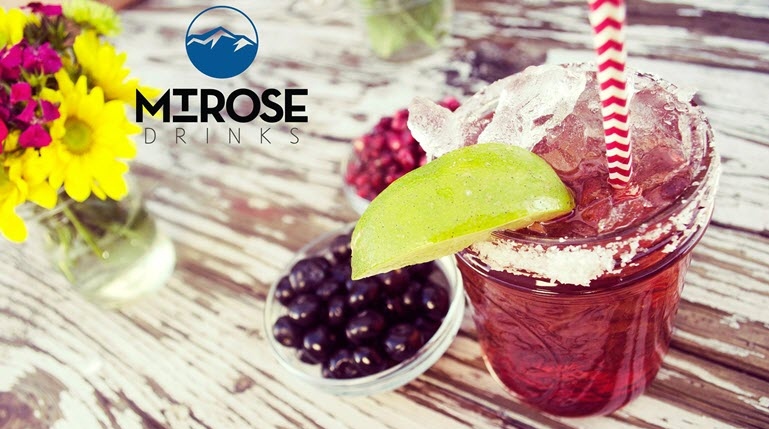 Contact Info
Mt Rose Premium Cocktail Mixes
Josh Damon
822 Packer Way
Sparks, Nv 89431
Phone: 775-398-4051
Contact Form
Text the word: COCKTAILS To: 72727
Website:
www.mtrosedrinks.com
Photo Tour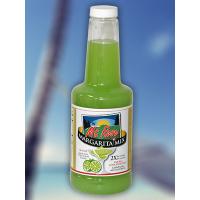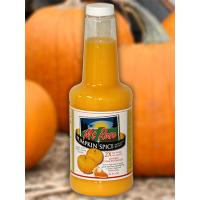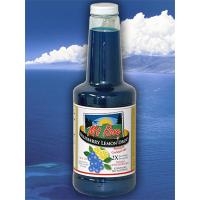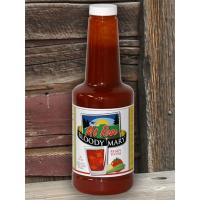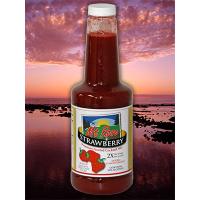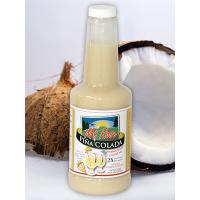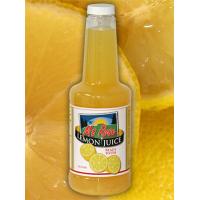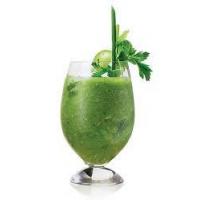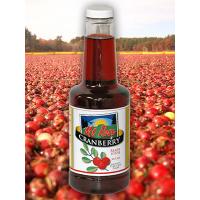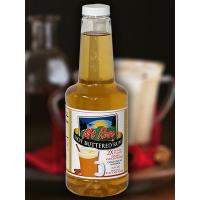 Hours of Operation
Call for more information!
About Us
Josh wanted a Premium Margarita and more choices. Mindy wanted a Premium Piná Colada and mixes with all Natural Flavors, with no High Fructose Corn Syrup. Mindy thought Josh could develop products that were "the best out there" if he used Cane Sugar and Natural Flavors.
Responsible for beverage flavor development at the commercial level where he has worked for over a decade, Josh began working on his own flavor designs (after hours, of course) with Mindy's help. In short order, he had created Piná Colada, Strawberry Daiquiri, Margarita, Mojito, Bloody Mary, Blueberry Lemon Drop, Blueberry Pomegranate Margarita, and numerous other fun flavors. These were the best they had ever tasted. Josh began making products for himself, Mindy, and his friends and family.
As the demand for the products grew, an extraordinary business idea was born. Josh and Mindy decided to branch out and market their own cocktail/smoothie mixes. They branded the Premium Drink Flavors as MT ROSE, since their home resides under the shadow of that spectacular and majestic mountain that overlooks beautiful Lake Tahoe. Josh and his family hope you will love their Premium Mixes as much as they do.