Contact Info
Buy Nevada First
Dave Asher
4001 So. Virginia St.
in the Reno Town Mall
Reno, NV 89502
Phone: 775-384-3153
Contact Form
Text the word: NEVADAMARKET To: 21777
Photo Tour
This will show up if the script is missing or flash isn't installed
Services
Nevada Candy
Nevada Art
Nevada Garment District
Nevada Souvenirs
Made in Nevada
Nevada Jewelry
Nevada Inventions
Bakery
Home Decore
Hours of Operation
10 to 6 Monday to Saturday
11 to 5 Sundays
About Us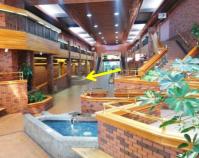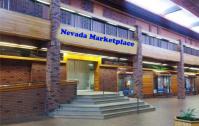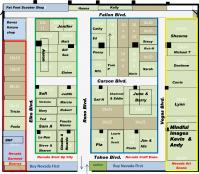 Anchored with the Buy Nevada First Gift Shop, the new NEVADA MARKETPLACE is offering Microshop space in a very nice mall to Nevada Based Businesses that have retail products for sale.

This gathering of Nevada Businesses will work together in co-op style to make sure all are successful. For
many
, this is the home for their Nevada Business and livelihood.

The NEVADA MARKETPLACE offers shoppers a convenient location to purchase goods that are Made in Nevada, and made with Nevada Love, KNOWING that they are supporting a Nevada Based Business and local jobs at the same time.