Contact Info
Offsite Data Depot
Brian Olson Gerd Poppinga
550 Mallory Way
Carson City, NV 89701
Phone: 775-888-9933
Contact Form
Website:
www.offsitedatadepot.com/
Photo Tour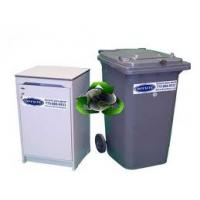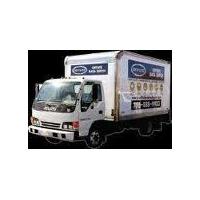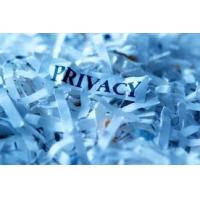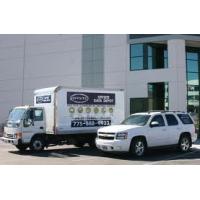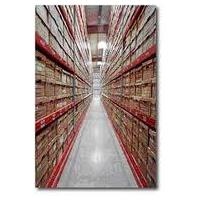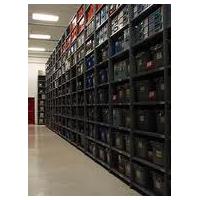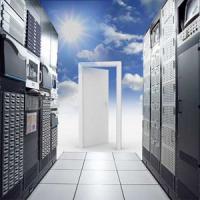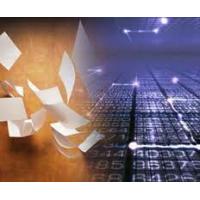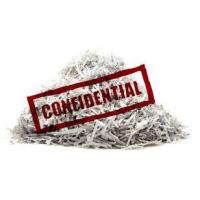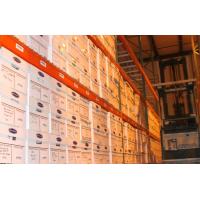 Hours of Operation
always available online
About Us
Company Overview
Offsite Data Depot is Northern Nevada's only full-service provider of offsite commercial records storage and information management solutions. Offsite brings organization and efficiency to the records management function at a drastically reduced cost.
By outsourcing to Offsite, organizations can achieve substantial savings over managing their records in-house while increasing their efficiency and improving security and business continuity.
Based in Carson City, Nevada, Offsite Data Depot provides a full range of information management services to organizations throughout Northern Nevada.
Using these services, Offsite clients are able to:
Save money by reducing information management expenses Improve the productivity of their employees
Improve the efficiency of their business Improve the security of their information
Improve business continuity and their ability to recover from disaster
Simplify compliance with industry and government regulations
Mission Statement:
"Our mission is to develop a world class Records Storage and Information Management company which strives to promote continuing partnerships with each client and helps them become more efficient and effective with their daily processes.
We provide innovative solutions that are specifically tailored for each of our clients data management needs, thus helping them stay ahead of the competition."
check out our video library: http://http://www.youtube.com/user/offsitedatadepot