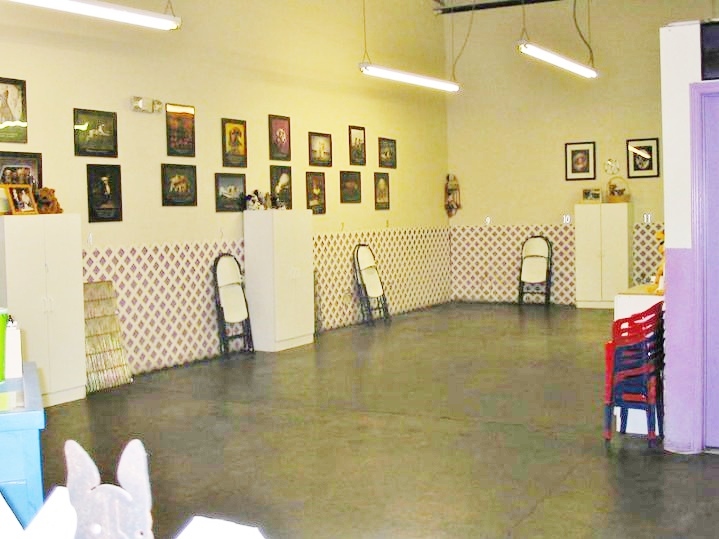 Contact Info
Dog Training by PJ
PJ Wangsness
5303 Louie Lane #19
Reno, NV 89511
Phone: 775-828-0748
Contact Form
Text the word: PJTRAINER To: 72727
Website:
www.dogtrainingbypj.com
Photo Tour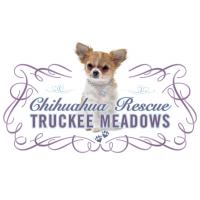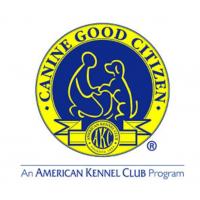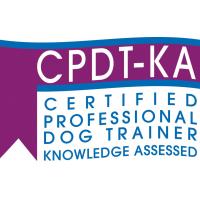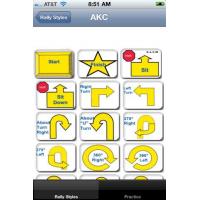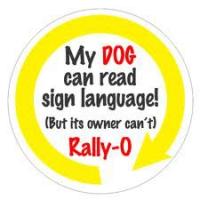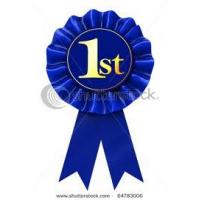 Hours of Operation
Available by appointment or see class schedule.
About Us
Training a dog should be fun and easy for everyone! At Dog Training by PJ we know our training program will help you train your dog, puppy or kitten to develop good manners and obedience while eliminating problems before they occur.
Already have troubles? Our certified professional dog trainers can help you whether in a group class setting or individual personalized behavior modification/ training. We will help you with specific problems you experience with your dog.
At Dog Training by PJ, our dog trainers are:
· Certified Professional Dog Trainers-Knowledge Assessed ~ CPDT-KA
· Professional Members of the Association of Pet Dog Trainers
· Professional Members of Association of Animal Behavior
· Professional Members of the Association of Companion Animal Behavior Counselors
· AKC-Canine Good Citizen (CGC) Evaluators
As you would expect, Dog Training by PJ is a Better Business Bureau Accredited Business (since 2002) and has received an A+.
If you are looking for dedicated professionals ~ then choose Dog Training by PJ.
Why choose Dog Training by PJ? In addition to over 55 years combined experience in training, we continue to educate ourselves and study the most current research in behavioral sciences, learning theory (operant and classical conditioning.) Our studies include, canine and feline behavior, breed differences, ethology and of course how people learn. Teaching you, the human, how to communicate with your dog is one of the most important things we do.
Dog Training by PJ is the training center most referred to by local veterinarians, nutritional dog stores and other dog-related professionals. Dog Training by PJ is proud to be members of the following organizations: Reno-Sparks Chamber of Commerce, Fernley Chamber of Commerce and Reno Sparks Buy Local and numerous others. We are dedicated to our community. We are regular volunteers for shelters and rescue groups. We help with donations for silent auctions and more for locally owned businesses, organizations and fundraisers. We also help dogs in need by fostering the dog until a permanent home is found.
You can join us on FACEBOOK for updates, research information, good articles, seminars and much more.
Our limited sized puppy and dog training classes provide you with individual, hands-on instruction for all breeds, ages and sizes, and skill levels. The Toy Dog/Puppy Class, was developed in 1998, by our trainer, Pamela "PJ" Wangsness, PDT, CPDT-KA, when she adopted her first Chihuahua, Blanquita. Naturally, we offer classes for all levels of puppies and dogs, including Adolescent 101, Brilliant Buddy (2nd level), Advanced Training with CGC Evaluation and so much more!
Our specialty classes, while fun and educational, help you teach and train your dog to be more responsive, obedient, focused and mannered. Some of these classes include, Free Style Danc'n with Dogs, K9 Dressage, Rally "O" Obedience, Fun with Tricks, Circuit Fitness Training, Tunnels & Chutes and our ever popular (the first in the area) Outdoor Adventure and Real World classes.
Our kitten socialization program is another first! We offer you hands-on participation for you and your new kitten. This class is designed as a socialization and training program for kittens between the ages of 8 - 15 weeks of age. Let us help you get your kittens comfortable being handled, travel well in their carriers, toenail care, easy veterinarian visits and much more.
We regularly offer puppy socialization play and toy dog/puppy play in order for you to be delighted in watching your puppy or toy dog play in a safe, climate controlled environment. Our inviting indoor training facility and educational resource center is designed to be enjoyed for many years to come and is centrally located around the corner from Meadowood Mall. We also offer classes at Scraps Dog Company, 6120 Mae Anne Ave, (northwest Reno) for your convenience.