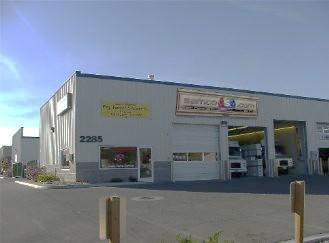 Contact Info
Samco Wholesale Sales Inc.
Mark Lewis
2285 Harvard Way
Reno, NV 89502
Phone: 800-726-2638
Contact Form
Website:
www.samcowholesalesales.com/home
Photo Tour
This will show up if the script is missing or flash isn't installed
Hours of Operation
Samco Store is open Monday thru Friday
7:30 am thru 4:00 pm Pacific Std Time
About Us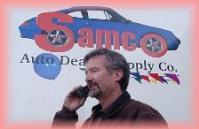 Samco Wholesale Sales was started in 1971 as a wholesale
distributor for nuts & bolts , wire connectors, and a
variety of automotive related supplies. Over the years the
direction of sales and the product lines have changed with
the needs of our customers. We incorporated in 1994 and
have grown considerably in the last 14 years. We have a solid base of over 600 consistent customers and are striving to increase our customer base by offering the best possible service and quality merchandise. We are now set up to ship all across the United States and offer the same personal service that we built our business on. Our sales staff at Samco would prefer to talk to our customers, so if you like that personal touch please call us to place your orders.
Thank you for considering Samco for your purchase.
Mark Lewis
President