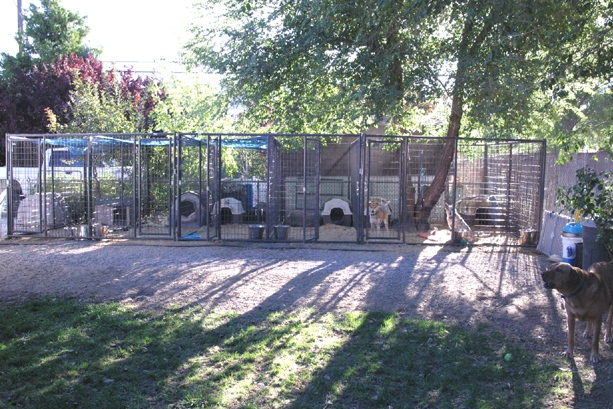 Contact Info
Stallion Station Dog & Horse Boarding
Linda Jones
15385 Kivett Ln.
Reno, NV 89521
Phone: 775-851-3077
Contact Form
Photo Tour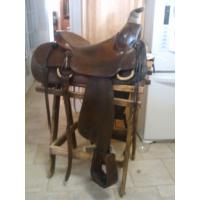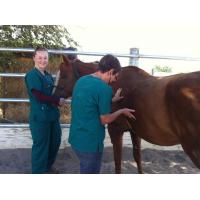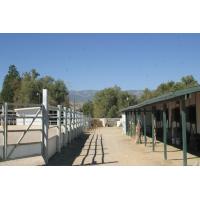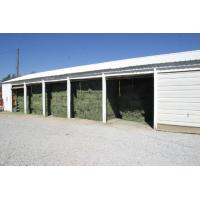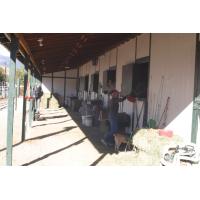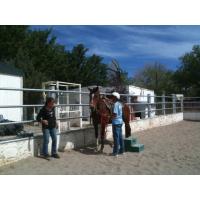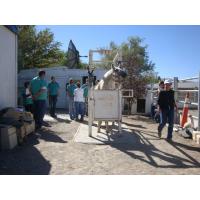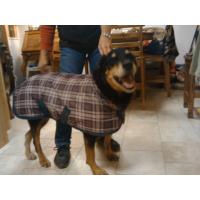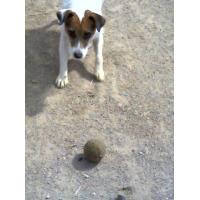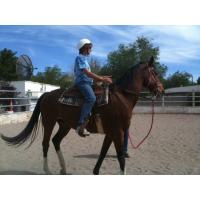 Services
Dog Boarding
Horse Boarding
Riding Lessons
Horse Training
Dog Kennel
Hours of Operation
24/7 for your pets
About Us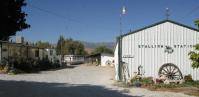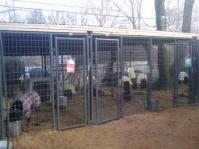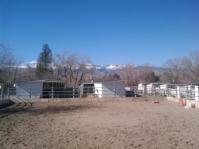 Stallion Station
Dog & Horse Boarding
About Us: Owner Linda Jones has spent her life learning about animal care, and currently shares her life with dogs, cats, horses, chickens and a bunny! She has provided boarding services at Stallion Station since 1975, with an emphasis on individualized care, specialized feeding, and boarding for geriatric dogs and horses.
Dog boarding services are offered on a nightly, weekly or monthly basis in a "home-like" setting where dogs receive individual care and attention. Dogs spend time both indoors and outdoors during the day, and are kept indoors at night. Well socialized dogs can enjoy group play in the yard. Dogs requiring special diets or medication (including injections such as insulin for diabetes) are welcome. Dog daycare is available for dogs needing a safe, fun, supervised environment during the day while their owners are at work. Stallion Station can be your dog's home away from home, where he/she enjoys a "day at the farm".
Both overnight and long term boarding is offered for horses. Horses are individually stabled with stall cleaning daily, alfalfa or grass hay twice a day, and supplements as needed. Arenas are available for turnout exercise and for riding.
Horse training and riding lessons are available on an individual basis. Boarders benefit from onsite vaccine clinics by Comstock Large Animal Hospital. Stallion Station is a clinical education site for Truckee Meadows Community College for veterinary technician students to learn and practice safe handling, assessment, and care of horses. When the time comes, Linda offers compassionate assistance with end of life care, euthanasia and after death arrangements for equines.
Linda has a broad background in the equine world, including breeding, foaling, breaking and training horses, and she successfully competed in barrel racing, jumping and western pleasure. She enjoys sharing her knowledge and passion for horses, and is skilled in Western, English, dressage, driving, and many other aspects of horsemanship.
Location: 15385 Kivett Lane Reno NV 89521
For rates and availability, please call:
(office) 775-851-3077 or (cell) 775-722-3033
Email: stabletime@gmail.com