Contact Info
Steamboat Hot Springs Healing Center and Spa
Radheka Patel Savoy
16010 S. Virginia Street
Reno, 89521
Phone: 775-853-6600
Fax: 775-332-3086
Contact Form
Text the word: STEAMBOAT To: 72727
Website:
steamboatsprings.org/
Photo Tour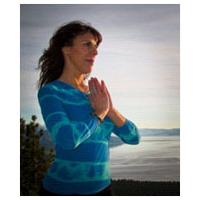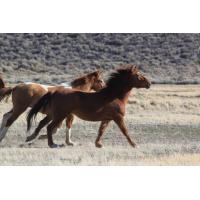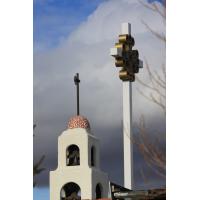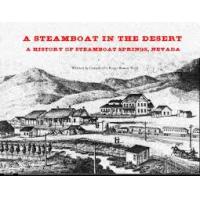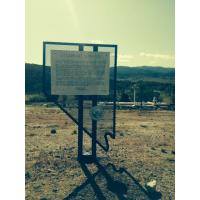 Hours of Operation
Sun thru Wed: 10:00 AM 8:00 PM
Thurs thru Sat: 10:00 AM 9:00 PM
About Us
Steamboat Hot Springs
Steamboat Hot Springs Healing Center & Spa is a Nevada state registered historic landmark and the only operating geothermal springs in Reno, Nevada. We are unique among hot springs, offering a host of preventative wellness therapies. The famous natural volcanic healing waters are comprised of a combination of rare minerals found nowhere else in the United States.
In addition to hot and cool geothermal hydrotherapy offered in private and communal mineral tubs and steam room, we boast a full menu of alternative healing services including therapeutic massages, detoxifying mud wraps, salt and sugar scrubs, and light facials. We are on the cutting edge in the field of vibrational therapeutics, offering our signature Sonatherapy™, Cymatic therapy, full spectrum light therapy, sound table therapy, and energetic healing. We also provide special events facilities and a variety of classes, courses and seminars. Memberships, passes, gift cards, and day packages are available.