Contact Info
Technology Center
Curtis Jones
1681 Glendale Avenue
Sparks, NV 89431
Phone: 775-329-8100
Fax: 775-329-8010
Contact Form
Text the word: TECHCENTER To: 72727
Website:
www.tcreno.com
Photo Tour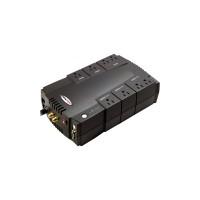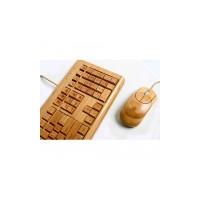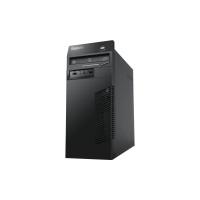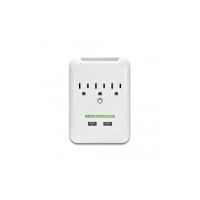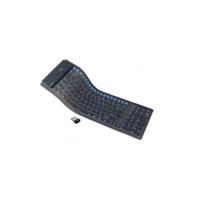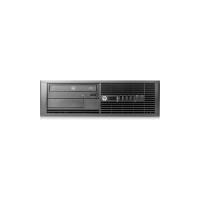 Services
Computers
Toners & Other Products
Printers
Hours of Operation
Monday-Friday: 8:00 AM - 5:00 PM
About Us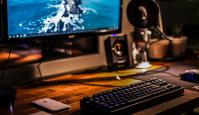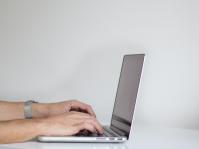 Technology Center has been serving the Reno Area Since 1988. We specialize in designing custom servers, systems, networks, as well as repairs, printer repair, parts and service.
Technology Center is a Microsoft Partner for business, home and academic. We are authorized to sell most packaged software products, OEM software bundled with hardware and licensing for most software companies, such as Symantec, Trend Micro, Computer Associates and many others.
Technology Center serves business customers, local government cust

omers and IT professionals. Because of our relationship with so many resellers and consultants, we are able to offer many more services such as network cabling, phone system set up, advanced networking set ups, exchange server, and mail server set ups by partnering with the huge range of IT Professionals with whom we work on a daily basis
We carry an extensive range of products and parts at our Sparks location. We stock components such as motherboards, processors, memory, hard drives, UPS's, and power supplies. We also carry name brand systems and notebooks from HP, Dell, Lenovo, Toshiba and Acer, to name a few. We have all kinds of computer related cables, adapters, switches, hubs, network cards, routers, wireless cards, modems.