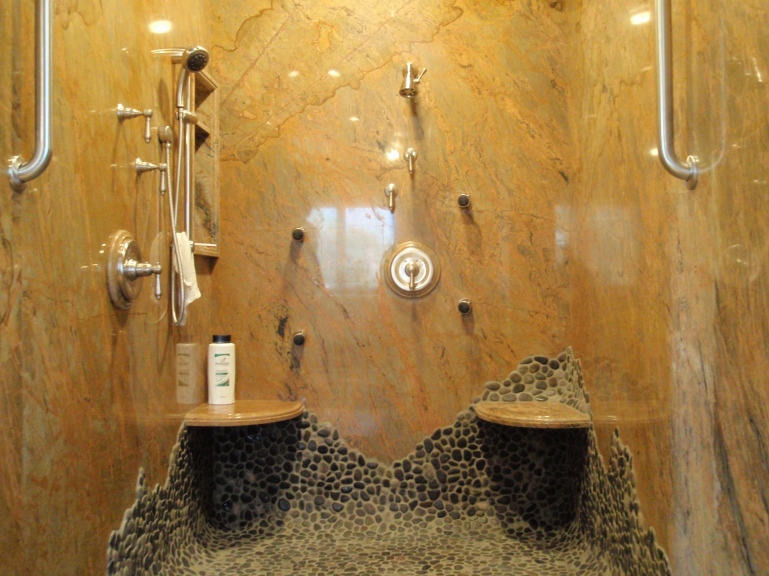 Contact Info
TouchStone Marble Inc.
Robert Alten
Reno, NV 89509
Phone: 775-857-4004
Fax: 775-857-4004
Contact Form
Photo Tour
This will show up if the script is missing or flash isn't installed
Hours of Operation
7 to4
Monday thru Saturday
About Us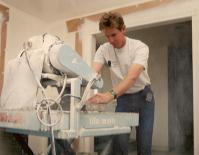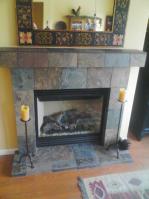 Owner Robert Alten has 28 years of experience in creating beautiful tile and marble projects. His attention to detail, customer service and superior work ethic makes his work stand out as the best possible choice.
A happy customer reports:
Patti DaVee posted on 08/02/2009:
I have worked with Robert Alten and Touch Stone Marble for well over 20 years. I assure you that Robert is top notch! In my experience Robert has always been where he said he would be, when he would say he would be there. His workmanship in un paralleled--he really is a fine crafter, and nothing less. I promise you, you won't be unhappy with the man or his work!
click HERE to see pictures of Roberts' work.