Contact Info
All God's Creatures
Kathy Longwell
Modesto, CA 95355
Phone: 209-505-5924
Contact Form
Photo Tour
This will show up if the script is missing or flash isn't installed
Services
pet sitting
house sitting
dog walking
pet sitting Modesto
Hours of Operation
Monday through Sunday from 7am to 9pm
About Us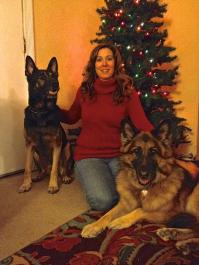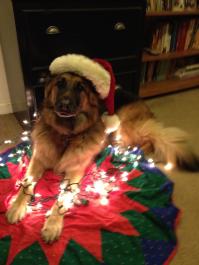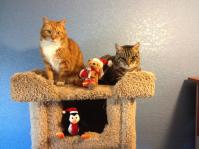 A love for animals and a commitment to excellence in customer service...
Serving Modesto and the surrounding area, All God's Creatures services most animals including: dogs, cats, birds, all small rodents, snakes, frogs, fish, lizards, etc.
You and your pets are the most important part of my business. I make it my goal to please you and provide the most loving experience for your animals so please feel free to ask me about additional time or adjusting the visit to meet your specific needs.
No need to worry and wonder what your pets are doing while you're away. You can always follow your pet while you are away on our Facebook page -- All God's Creatures, Modesto, CA.
All God's Creatures is owned and operated by me, Kathy Longwell. I have been doing business in Stanislaus county since 2002.
I have many years of experience with a variety of animals. My work experience also includes the responsibility of caring for multiple dogs in a boarding facility and service dogs in a kennel environment.
I am a certified member of Pet Sitters International which provides ongoing training for the pet sitting industry and have a certification in animal CPR and First Aid.
References gladly provided upon request. Check out our customer testimonials tab at the upper left of this page for client testimonials.
Why Hire a Professional Pet Sitter?
Pets experience less stress and are happier at home.
Diet and exercise routines are uninterrupted.
Travel trauma for both owner and pet is eliminated.
Pet's exposure to illness is minimized.
Untrained or unwilling caretakers need not be called.
In-home professional pet care offers added peace of mind.
THE LEGAL STUFF
All God's Creatures is licensed and insured and provides in home pet and house sitting services. License #0603191. Insured through Century Surety Company: Certificate #: CCP 297160-21326-05.
Please contact me at (209) 505-5924 or via e-mail at
klongwell@sbcglobal.net