Contact Info
Linda's Pampered Pets
Linda Lail
2717 Coffee Rd., Ste. J
Modesto, CA 95355
Phone: 209-577-1966
Contact Form
Photo Tour
This will show up if the script is missing or flash isn't installed
Fundraisers We Support
Celebrate Recovery
Celebration Radio KAMB
Central Catholic, Turlock
Kiwanis club, Modesto
Moose Lodge, Turlock
Music First
Going Green Commitments
We offer natural flea and tick shampoos and hot oil treatments which are safe and healthy for your pet and relieve hot spots, dry skin irritations and are safe for the environment.
Hours of Operation
Tuesday - Saturday. Flexible hours. Call for appointment.
About Us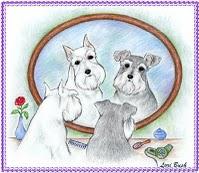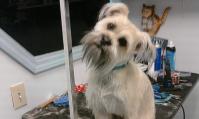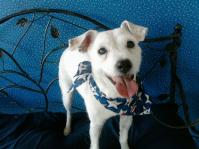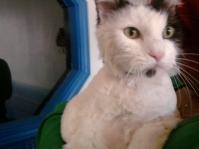 Loving pet care for your dogs and cats. Linda has been pampering pets in the Modesto area for over 10 years.

Now she has opened her own dog grooming shop on the corner of Coffee and Floyd in Modesto. Many pet owners may remember Linda from her days as a pet groomer at Pet Smart and Crowslanding Vet in Modesto.

Visit her at 2717 Coffee or give her a call to schedule your pet grooming appointment. She gives your dog or cat gentle and personalized attention.

Take advantage of Linda's extensive experience as a pet groomer by choosing one of her First-Time Customer special offers or call today to book a time to have your cat or dog pampered by Linda or one of her other expert groomers.

We offer natural hot oil treatments for dogs that sooth their dry and irritated skin and leave their coat more silky and manageable.

We also offer medicated herbal flea treatments that are safe for your pet and the environment.