Contact Info
Mineral County Economic Development Authority
Shelley Hartmann
950 E St.
P O Box 1635
Hawthorne, NV 89415
Phone: 775-945-5896
Fax: 775-945-9056
Email:
shelley@mineralcountynevada.com
Visit our Website
Photo Tour
This will show up if the script is missing or flash isn't installed
Services
Help Writing Business Plans
Site Selection/property research
Government Liasion
Planning/Marketing and Strategy
Business Development
NxLevel Instruction
Small Busines Development Center
Job Connect Resource area
Incorporation in Nevada
Government Liasion
Fundraisers We Support
MCEDA Annual Membership Drive
Hours of Operation
9:00 am to 5:00 pm Monday through Thursday
Closed Friday, Saturday and Sunday
closed from 12 to 1 for lunch

About Us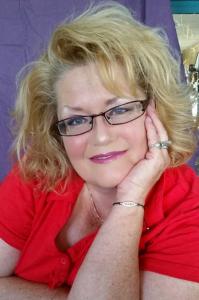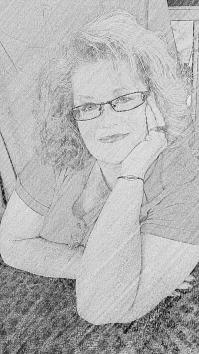 Shelley Hartmann has a background in Planning, Zoning, Business Development and Economic Development. This background has helped Shelley assist companies with every aspect of developing a project in Mineral County Nevada and other regions in Nevada.

Shelley is a certified grant writer certified by the Grantsmanship Center. She works with grants from the state, federal and local governments as well as private foundations. Shelley is also a certified NxLevel instructor and hosts and provides other educational opportunities for the business community. Shelley is a certified Small Business Development Specialist and is affiliated with UNR's Small Business Development Center.

Shelley is available for appointments any day that she is in Hawthorne and her schedule permits. You may schedule an appointment with her on this website. Please call the office to verify appointments 775 945 5896.

Shelley has served on several state boards such as the Governor's CTE Commission and is active with every region in the state. Shelley is active with the Highway 95 Region which hosts the communities along highway 95. She

Shelley brings to this private nonprofit setting a knowledge of government planning, regulations and working with state and local regulators on behalf of their companies.

Our office is open to you daily from 9 am to 5 pm Monday through Thursday. Other times may be arranged by appointment. We are closed Fridays, Saturdays and Sundays.

Let us help you bring your jobs to Mineral County, develop your business idea and help you promote your products and ideas.
We'll Impress You
Put Your Heart Into it! Well Done is always better than well Said!

~Benjamin Franklin