Contact Info
Pets In Pencil
Barbara Weeks
PO Box 522
Hawthorne, NV 89415
Phone: 775-945-3827
Email:
muttsink@hotmail.com
Photo Tour
This will show up if the script is missing or flash isn't installed
Services
Portraits of Dogs
Portraits of Cats
Portraits of Birds
Hours of Operation
by appointment
About Us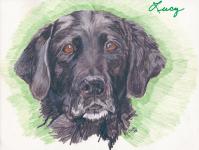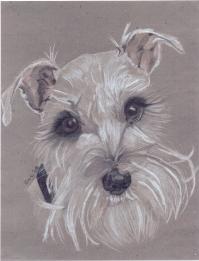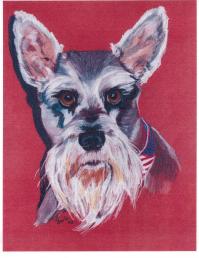 "Immortalize Your Mutt"

Barbara Weeks specializes in pet Portraits. She has drawn since 2007, my heart is for people who love their mutts and can't find a likeness any other way than through portraiture.

Barbara has been ribboned in every art show she has entered her protraits.

Please click on the catalog button to your left to see some of Barbara's work.
I will turn your photos of your beloved pets into Art that gives you a permanent piece of art and a beautiful memory of your pet.
Portraits are done by Appointment and are 8 1/2 x 11. Portraits are done from clear face/head shot photographs. Several clear photos will help get the right and accurate drawing of your pet.
Portraits start at $100.
email me at: muttsink@hotmail.com