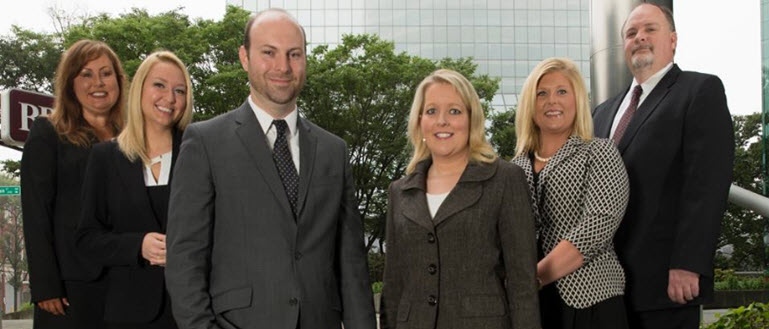 Contact Info
Breeding Henry Baysan, P.C.
Stephanie Crippen
900 S Gay St
Ste. 1950
Knoxville, TN 37902
Phone: 865-670-8535
Email:
Scrippen@bhblegal.com
Text the word: BHBPC To: 72727
Website:
www.breedinghenrybaysan.com
Hours of Operation
Monday - Friday: 8:30 AM- 5:00 PM
Saturday & Sunday: CLOSED
About Us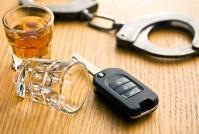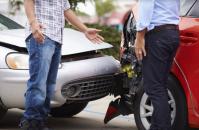 Breeding & Henry, LLC, provides knowledgeable, tailored legal representation to clients across a wide range of practice areas. While we provide numerous services for our clients, each of our attorneys focuses on a limited number of practice areas so that we remain up-to-date and abreast of all current developments in the law.
Our lawyers are responsive to your individual questions and concerns. At our firm, you will work directly with an attorney who will be personally committed to your case. Throughout your legal matter, our lawyers provide clear, transparent and honest communication. Our commitment to our clients is one reason why the vast majority of our clients are referrals