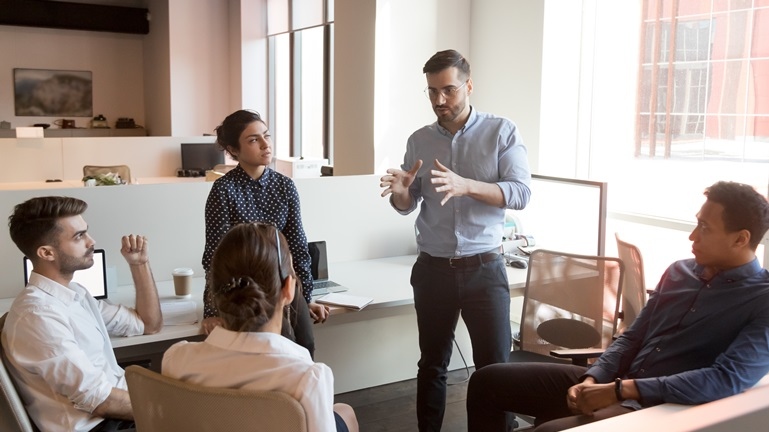 Contact Info
Improving Life Center
Caleb Stair
Phone: 865-368-0798
Email:
caleb@improvinglifecenter.com
Text the word: IMPROVINGLIFECENTER To: 72727
Website:
www.improvinglifecenter.com
Fundraisers We Support
Live-it Ministries
SEEED Knox
Ronald McDonald House
Hours of Operation
Monday - Friday 8am-6pm
Saturday - 10am-4pm
Sunday - Closed

If you need different hours, we will work with you.
About Us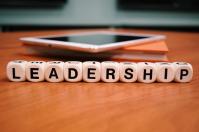 We Guarantee You Will Enjoy More Personally and Professionally

EXPERIENCE.
Dion Hunt is the founder and CEO. He has over 20 years of leadership experience and is very passionate about what he does. He works with business leaders, organizations and teams all across the United States and Candida.
Caleb Stair has been working with Improving Life Center for over 3 years. He is currently the COO with the company as well as a business/culture coach. Improving Life Center has operated in the coaching industry for 6 years now and will work with clients anywhere in the world. We have multiple coaches to fit any need.

EXPERTISE. We provide personal and Business/organizational coaching. Our services include 1 on 1 life coaching, group coaching, leadership coaching and business/organizational systems coaching. Our clients include small to large businesses/organizations, real estate teams, churches, entrepreneurs, or any group/individual who has a desire to reach a future goal.

Guaranteed Results!
https://improvinglifecenter.com/
We'll Impress You
We do not believe in cookie cutter programs. There are no cookie cutter businesses so we create custom plans based on the individual needs of each client. It's our mission to Love and Serve each client well to enjoy more and everything we do revolves around that!