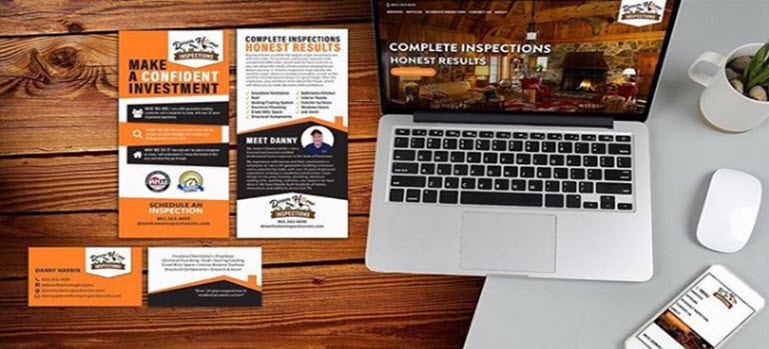 Contact Info
Epic Nine Marketing
Kristien Scott
419 Ellis Ave
Maryville, TN 37804
Phone: 865-801-2178
Email:
kristien@epicnine.com
Text the word: EPICNINE To: 72727
Website:
epicnine.com/
Hours of Operation
Monday-Friday 9:00am-5:00pm
About Us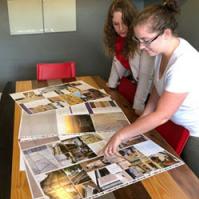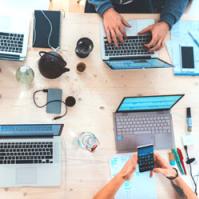 Our success is directly tied to the success of our clients. We pride ourselves in helping local businesses grow. Epic Nine was founded in 2014 in Maryville, TN by Jeremy LaDuke as a one-person marketing operation and has since grown to be a 6-person team of creative and analytical experts, in both Maryville and the Tri-Cities, who are passionate about results.
While each member of the E9 team has his or her area of expertise, we also place a high priority on being generalists and knowing enough about each area of marketing so that we can more effectively create and comprehensive marketing solutions that fit the needs and budgets of small and medium-sized businesses. We are also invested in our communities through DIY workshops, United Way givebacks, Impact Partnerships, and involvement in our local chambers of commerce.