Contact Info
Home Care Assistance of Knoxville
Julie Friend
6630 Kingston Pike
Knoxville, TN 37919
Phone: 865-851-9730
Fax: 865-851-9932
Email:
jfriend@homecareassistance.com
Text the word: HCAK To: 72727
Website:
www.HomeCareAssistanceKnoxville.com
Hours of Operation
Office hours M-F 9 am - 5 pm
Available by phone 24/7 at 865-851-9730
About Us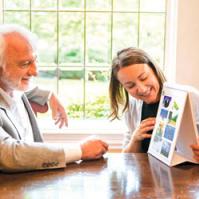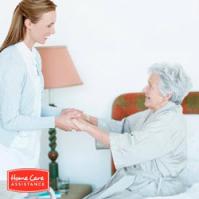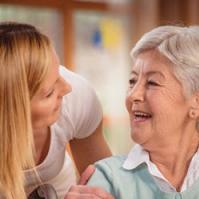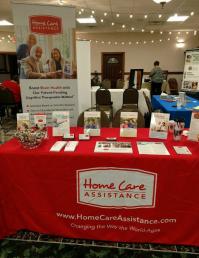 At Home Care Assistance, we provide
high-quality
personal care that enables seniors to live happy, healthy and more independent lives in their own homes. We promote healthy longevity and take a balanced, holistic approach to care; our goal is to keep our clients healthy in mind, body,
and
spirit.

All of our caregivers are trained in our proprietary Balanced Care MethodTM, which encourages physical activity, healthy nutrition, mental stimulation, social connection,
and
purpose. Additionally, for those who are in the early stages of dementia, we offer the Cognitive Therapeutics MethodTM, a one-on-one activities-based program designed to help keep aging minds sharp and potentially help slow progression of their disease.

We also help with basic
activities
of daily living, including bathing, dressing, grooming, meal preparation, laundry, light housekeeping,
and
transportation. Call us or visit our website to learn more about our services.