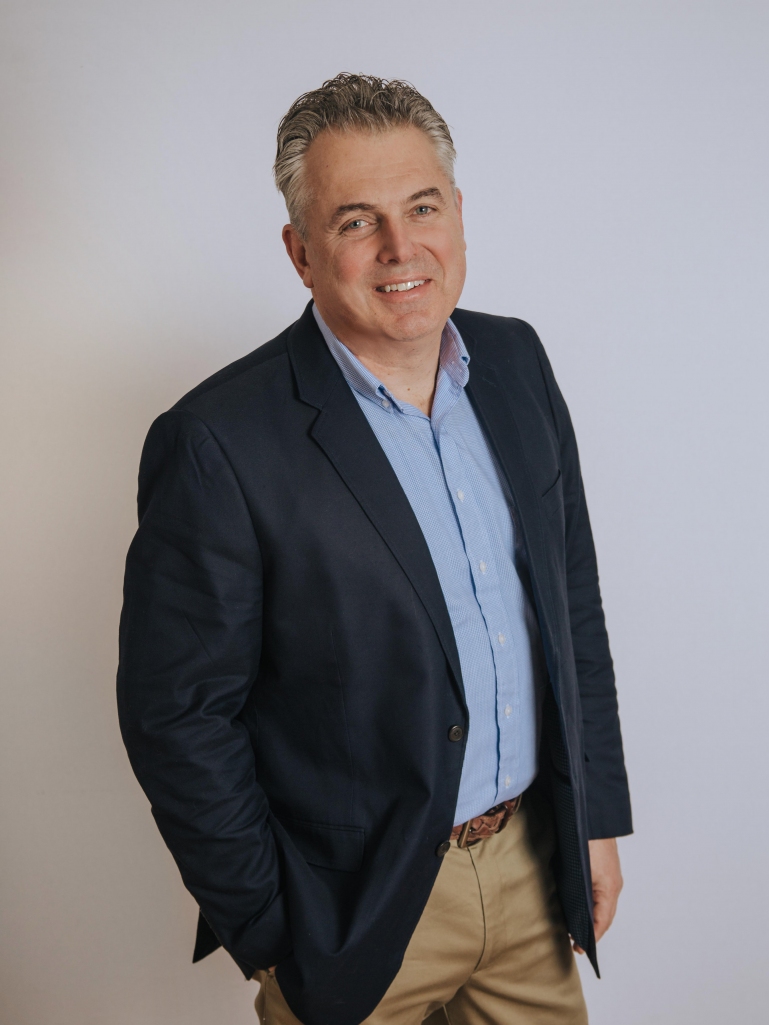 Contact Info
IntelliPlan Inc
David Topor
2546 Brantley Park Blvd
Maryville, TN 37804
Phone: 865-441-1794
Fax: 865-332-3949
Email:
dtopor@gradientadvisors.com
Text the word: INTELLIPLAN To: 72727
Website:
www.MyIntelliPlan.com
Hours of Operation
By appointment only
Monday - Friday: 9:00 AM - 8:00 PM
About Us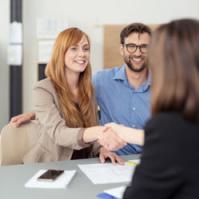 As an Independent Financial Advisor and Insurance Broker, I am dedicated to the client first and foremost. I focus on the unique needs of the client and find a solution from a wide array of companies and carriers. I specialize in assisting clients transition into a comfortable and secure retirement. I represent reputable firms in the investment and insurance field. IntelliPlan Inc. is committed to the task of empowering clients by providing the information, tools and product strategies necessary to proactively develop an individualized financial plan guided by experience and the principles of integrity and common sense.
Minimizing the health care costs associated with illness and accidents for yourself and your family is easy to do with the many options of coverage we have access to. Whether you are an individual looking for personal health coverage, a small business or a large corporation wanting to create a health insurance benefit for your employees, IntelliPlan Insurance can find the plan that fits your budget and your health care needs.