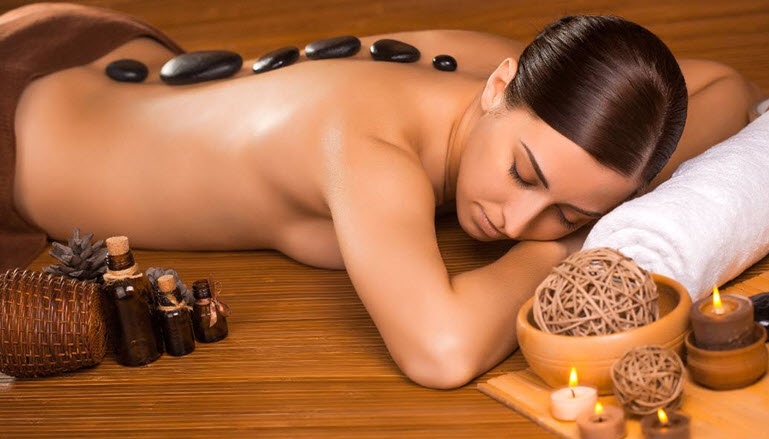 Contact Info
Massage by Wanda
Wanda Simerly
2910 West Old Topside Road
Louisville, TN 37777
Phone: 865-233-5055
Email:
wanda@massagebywanda.net
Text the word: MASSAGEBYWANDA To: 72727
Website:
www.massagebywanda.org
Hours of Operation
Monday - Tuesday:8:00 AM - 4:00 PM
Wednesday - Thursday: 10:00 AM - 6:00 PM
Friday: 8:00 AM - 12:00 PM
Saturday: 8:00 AM 12:30 PM
Sunday: CLOSED
About Us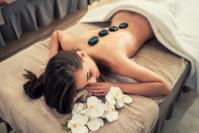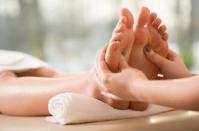 Click here to schedule your appointment!
My name is Wanda Simerly. I'm a Licensed Massage Therapist licensed in the State of Tennessee. I'm here to help people that hurt by applying a variety of clinical modalities. Come to check me out! You won't be disappointed!
I am certified in a variety of therapy modalities including, but not limited to, Myofascial Release, Cranial-Sacral, Trigger Point Therapy, Lymphatic Drainage, Oncology, Neuromuscular Therapy, Deep Tissue, Hot Stone and Pre-natal. I'm open for business! Schedule your appointment now!
Welcome to my page!