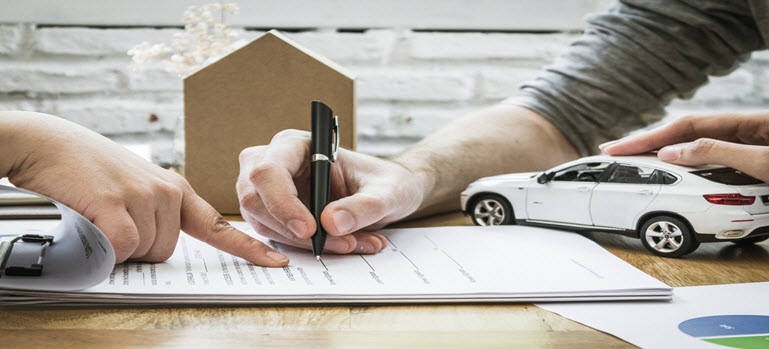 Contact Info
Member In Transition
Bryan Boling
Knoxville, TN 37922
Phone: 865-242-2344
Email:
bryan.k.boling@gmail.com
Text the word: LMI To: 72727
About Us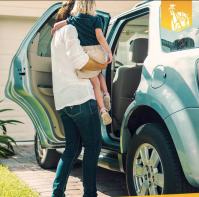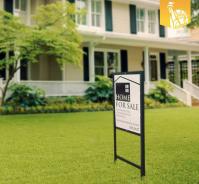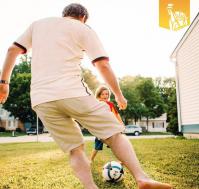 ​​​​​​​​​​​​​​​​​​​​​Liberty Mutual Insurance helps people preserve and protect what they earn, build, own, and cherish. Keeping this promise means we are there when our customers need us most.
Throughout our operations around the world, we are committed to providing insurance products and services to meet the needs of individuals, families, and businesses; offering a diverse and dynamic work environment for our employees; and supporting our communities

Mission
Share your comments with us, but please do so responsibly.
We just ask that you follow these outlined points below, and we will respond as quickly as possible to your inquiry.

- We encourage you to let the world know what you think, but please understand that we reserve the right to remove any posts, comments or ban/report users who are not in line with these guidelines.