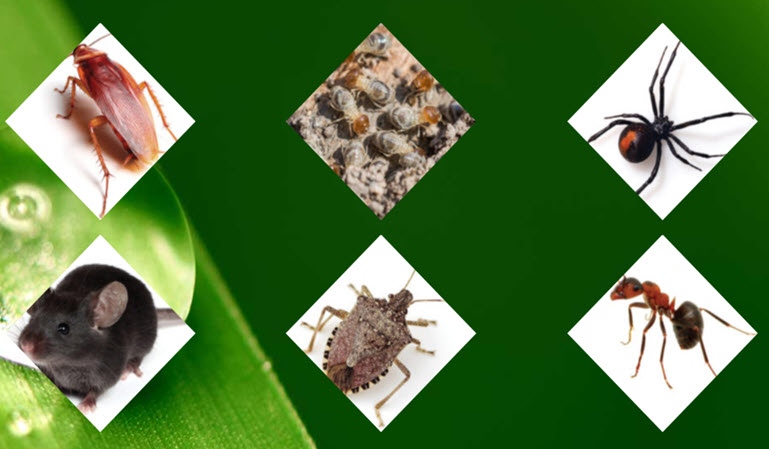 Contact Info
Pest-OPS LLC
Jeff Haun
108-3 Glenleigh Court
Knoxville, TN 37934
Phone: 865-567-7665
Email:
jeff@pestops.com
Text the word: PESTOPS To: 72727
Website:
www.pestops.com
Going Green Commitments
Pest-OPS Organic, Proven, Sustainable. Pest-OPS has 24 years of experience using alternative Organic products to treat for pest control. Pest-OPS is Owner is a board-certified Entomologist.
Hours of Operation
24/7
About Us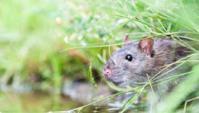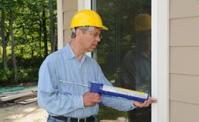 Pest-Ops, LLC is a local pest services company providing pest and termite management, bird exclusion, inspections, and consultation for commercial and residential clients.

We are based in Knoxville, TN, serving Knox and surrounding counties. Our focus is integrating non-pesticide and green products into our service to provide a highly effective service AND protect families, businesses, and the public from pesticides.
Pest-Ops was founded in 1995 by Board-Certified Entomologist Kyle Lundy. We work closely with the University of Tennessee and industry manufacturers to stay on the cutting edge of the pest management industry.

In addition to being licensed, insured, and bonded, our technicians are thoroughly trained and receive continuing education from our staff entomologist.