Contact Info
Raeus Cannon
PO Box 10552
Knoxville, TN 37939
Phone: 865-382-6117
Email:
r.cannon@reomeetings.com
Text the word: FIBER To: 72727
Website:
www.raeuscannon.com
Photo Tour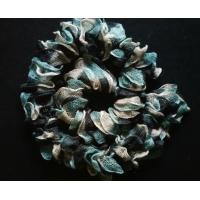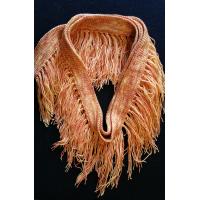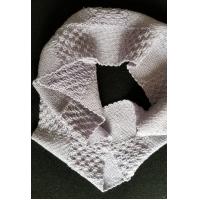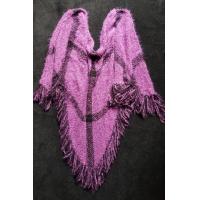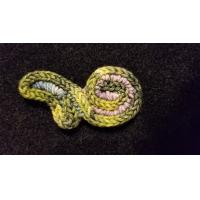 Hours of Operation
https://www.reomeetings.com/teams.html
About Us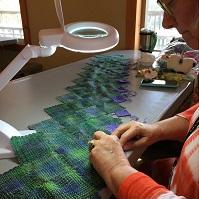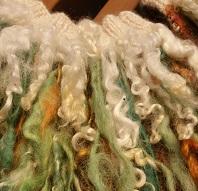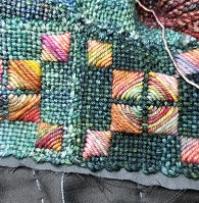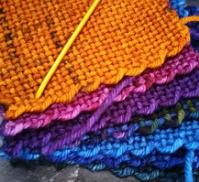 Raeus Jae Cannon is the founder and CEO of REO, Llc (Referral Excellence Organization). REO was founded in April of 2006 when Raeus realized there was a need for a locally owned referral organization that had the flexibility to serve the small business communities needs. Other referral organizations were expensive, rigid, and non-responsive to many of the needs of small business. REO responded to those issues by h a budget friendly billing system, a more reasonable attendance policy, and lots of member support (through business coaching and mentoring as well as transitional support).
As one of our members has said: "REO is caring, not rigid"

Raeus lives in Knoxville Tennessee with her husband. She has three children and two grandchildren. She is the founder and CEO of REO, Llc (Referral Excellence Organization) a referral organization for business professionals.
Mission Statement
Imagine driving down a busy road wearing a blindfold. Someone says: 'Make a U-turn, now!' I work without knowing what a project will 'be' until it tells me through vivid visions and I work to manifest those into reality. The U-turns I encounter can be both confounding and thrilling!

When working on a garment, I find the back to be the most exciting. Often overlooked, the back is the perfect, uninterrupted highway for my U-turns to begin.

When I was a child, I discovered my mother's 1930's Weave-It Pin Loom and much to her delight I was happy to sit for hours weaving squares. Today, my mother's pin loom (and others I've collected) has become an integral part of my artistic practice. While I combine pin loom weaving and knitting, I also incorporate crochet, embroidery, and beading. My artwork pays tribute to my mother's voice in my ear and life's U-turns.

U-turns always show up in life to divert us from our desired path. I strive to create beautiful U-turns that inspire us to find new paths.