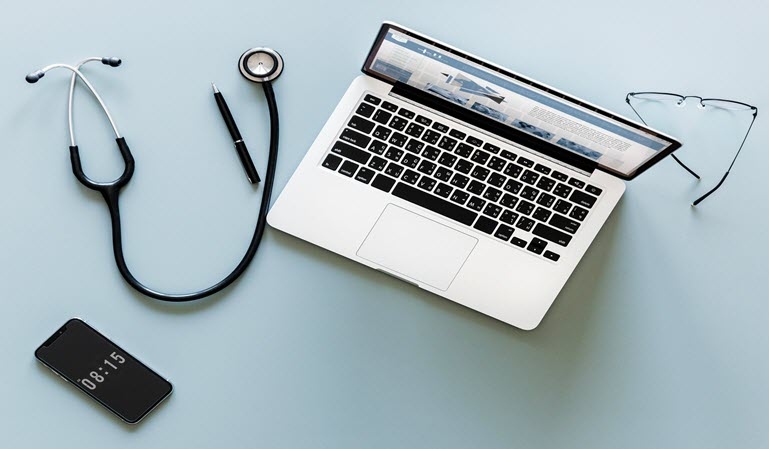 Contact Info
Empowering Health Options
Pat Collins
Maryville, TN 37801
Phone: 865-684-8771
Email:
pat@empoweringhealthoptions.com
Text the word: PAT_RX To: 21777
Website:
www.EmpoweringHealthOptions.com
Hours of Operation
Flexible hours. Please call, email or text for a time when we can talk. 865-684-8771
pat@empoweringhealthoptions.com
About Us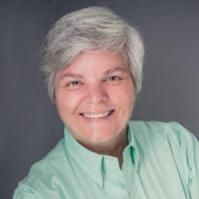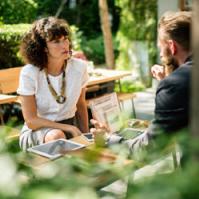 What worsening chronic health conditions are doing to our customers isn't right!
It hurts you, your family and other loved ones. I wish that I could tell you that it was only one kind of hurt, but that just is not true. What are the pains that you have experienced lately? Physical pain, Emotional pain, Stress, Guilt, Job worries, Exhaustion, What to do first?, Missing out on kids activities, and many more...
We exist to help you figure out your personal chronic health strategy. You do deserve the best quality of life possible. You do deserve to be listened to, understood and have a pharmacist research, troubleshoot and take the whole person approach to your wants and needs when developing a strategy and support plan of action.
Do you have one or more of the following health conditions?
Alzheimer's disease Dementia
Parkinson's disease Migraine
Multiple Sclerosis (MS) Depression
Bipolar disorder Chronic Pain
Fibromyalgia Arthritis
What is in it for you?
Ultimately, you will be empowered to handle whatever may come. Instead of feeling paralyzed, afraid to make a choice, you will learn how to decide what is best for you, what is doable and that changes can be made. You are not stuck and I am always a phone -call away. Isn't it time you had someone that has your back? Call, Pat, today to- have a conversation to see if Empowering Health Options is right for you. 865-684-8771 (If I am unable to answer, leave me a message and I will return your call as soon as possible.)
We'll Impress You
Your loved one deserves the best possible care and treatment...any you deserve to get your life back.

It is not an either-or proposition!
Mission Statement
To help streamline the caregiving process, saving you time, and helping you get back to the you that you love. (It's been awhile, huh?"
Our Guarantee
A support plan that is workable and achievable is provided so that you may succeed in your caregiver role for your loved one. We get rid of the "woulda," "coulda," "shoulda's" that keep you stuck and in doubt about your choices. Stop feeling paralyzed and overwhelmed by too many decisions and not enough good information. You are the one in charge, my job is to help guide you and help you to succeed so that your loved one is cared for and you get your life back.