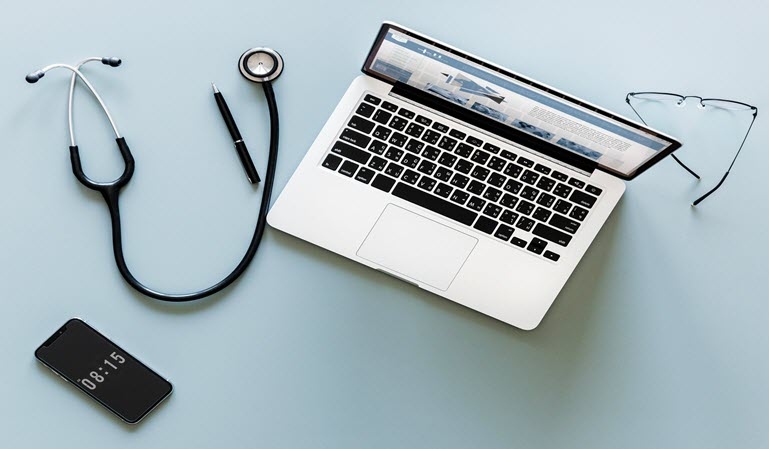 Contact Info
Empowering Health Options
Pat Collins
Maryville, TN 37803
Phone: 865-684-8771
Contact via Email
Visit our Website
Services
Pharmaceutical consultation
Medication consultation
Wellness Education
Medication Coordination
Stop Diabetes Now! Classes
Troubleshooting problems
Plan of care
Follow-up
Support plans
Hours of Operation
By appointment
About Us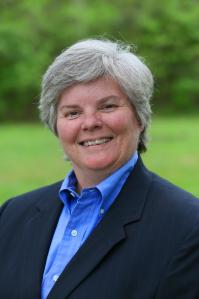 For families with a loved one who has chronic health issues – and are frustrated by the average 7-minute office visit – Empowering Health Options is Knoxville's first Healthcare Consultant with a plan that lets you have better control of family finances and a voice in your loved-one's care.
I do that by truly listening to you, asking questions others don't have time for, and applying my 23 + years of experience and education in the medical field to chart a course that's specific to you.
You will know that your individual needs MATTER, and that together, we'll find a way for you to be sure your loved one is getting the most appropriate care possible.
Empowering Health Options, because everyone deserves options and the best quality of life possible.
Founded by Pat Collins, a graduate of Samford University School of Pharmacy in Birmingham, Alabama, Empowering Health Options specializes in helping families and individuals alleviate the emotional and financial pain associated with chronic pain, dementia, Alzheimer's disease, depression, and much more. I work with folks throughout the United States, call or email me today to see how I may benefit you and your loved ones. Pat Collins 865-684-8771
Email pat@empoweringhealthoptions.com