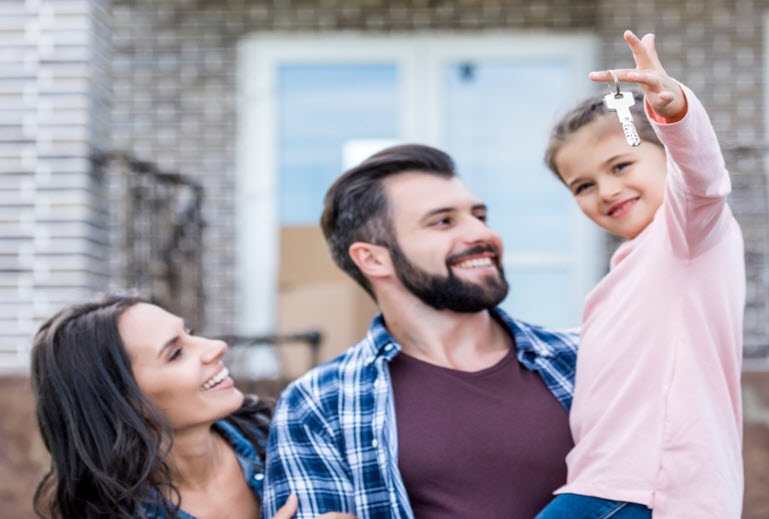 Contact Info
Tennessee State Bank
Melissa Ownby
10727 Chapman Highway
Seymour, 37865
Phone: 865-609-8989
Email:
mownby@tnstatebank.com
Text the word: TENNESSEESB To: 72727
Website:
www.tnstatebank.com/
Services
Hours of Operation
8 am - 5 pm
About Us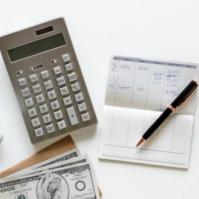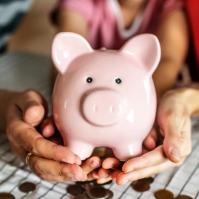 Tennessee State Bank has received the Mountain Press Reader's Choice Award for #1 Best Bank in Sevier County over 10 times. We were awarded this honor again in 2017 and Todd Proffit, CEO/President said
that
"The Board of Directors, Executive Management, and Employees would like to thank Sevier County for voting us #1 Best Bank again. Thank you for placing your trust in Tennessee State Bank. We are committed to serving our customers and community in the same effective way as we always have".
TSB has launched a new tool for Debit Card Security - TSB Fraud Watch! Your debit card transactions are now being monitored for potential fraud. If we identify a transaction that may be fraud, you will be notified.