Contact Info
Melaleuca
April Parks
P. O. Box 324
Alcoa, TN 37701
Phone: 865-660-0404
Email:
aprilparks02@yahoo.com
Text the word: MELALEUCA To: 72727
Website:
www.melaleuca.com/aparks
Hours of Operation
Monday, 9-5 Wednesday 9-5, Friday 9-5, Saturday 9-5 by appointment only

About Us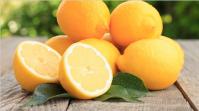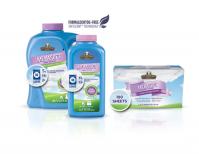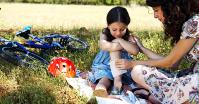 From the beginning, it was destined to be different. Probably because it was created to put people first. People before profit. People before anything else

every month.MelaleucaIn less than 30 years it has grown from a little startup in rural Idaho to a billion-dollar enterprise doing business in 17 countries around the globe. It has become one of the largest catalog and online retailers in North America. And it is the largest manufacturer of consumer packaged goods in the Northwest. Today, more than a million people shop with

isn't exactly an ordinary company.Melaleuca. Not exactly an ordinary name. Then again, Melaleuca
.
Is it mission? Enhancing the lives of those we touch by helping people reach their goals.

People reaching goals... well, that's the stuff life is all about. And not just any goals. Big goals. The desire to be happy. To be well. In every aspect of life. That's what makes Melaleuca different. Melaleuca is The Wellness Company. And by wellness, we mean complete wellness. Total wellness. In four distinct but connected areas.