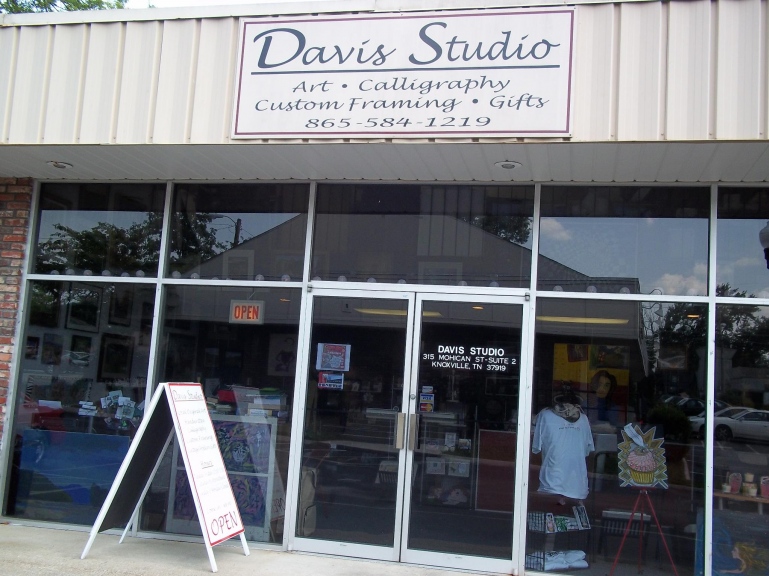 Contact Info
Davis Studio
Shannon Davis Brock
315 Mohican Street
Suite 2
Knoxville, TN 37919
Phone: 865-584-1219
Email:
davisstudio@aol.com
Text the word: DAVISS To: 72727
Website:
www.davisstudioart.com
Photo Tour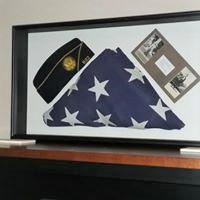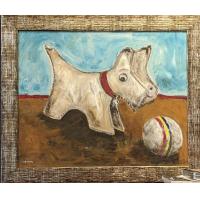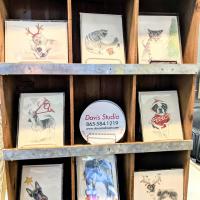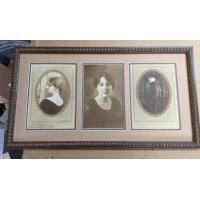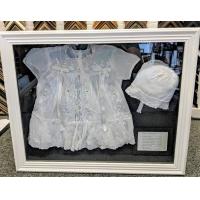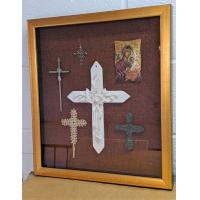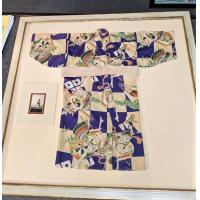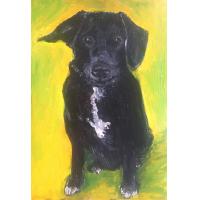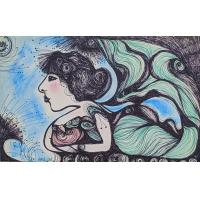 Hours of Operation
Monday-Friday 10:00 - 5:30
Saturday: 10:00 - 2:00
About Us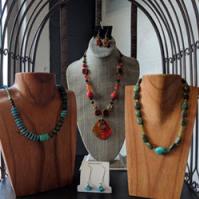 Davis Studio is a small, unique art gallery located in the heart of Bearden. We specialize in affordable custom framing, local artwork, and calligraphy, serving Knoxville and surrounding areas. We also have a variety of artisan handmade items. We have friendly one-on-one service in choosing your custom framing and you will be pleased with our prices!

We have kid's art classes Fridays at 4:00 and two times on Saturdays. Please visit the website at davisstudioart.com to view the schedule.
We feature local artists paintings, both originals, and prints, and have a great selection of gifts; candles, mugs, soap, to name a few. The calligraphy is handwritten and is offered in custom or pre-matted works. We are happy to ship products anywhere in the United States just call us or send an e-mail! If you live in the Knoxville area, wed love for you to come by and see our shop! You're gonna love this place!!
We'll Impress You
Davis Studio offers a variety of services at fair prices, all delivered with friendly customer service. Come to Davis Studio versus the big box stores for: lower prices, friendly one on one knowledgeable service, and a goal of customer satisfaction every time.
Mission Statement
To offer a quality service at an honest price, while providing friendly customer service.