Contact Info
More Than Memories
Wil Davenport
Phone: 865-414-3954
Email:
morethanmemoriestn@gmail.com
Website:
morethanmemoriestn.com/
Services
Turn Home Movies into DVDs
Digitize Home Movies
Put Home Movies in the Cloud to share
Make digital pictures from slides
Create video Slide Show
Digitize 8mm reel and put on DVD
Digitize 8mm reel and store in the cloud
Preserve home movies
Transfer a Cassette to CD
Put Home Movies on Thumb Drive
Hours of Operation
Monday-Saturday 8am till 6pm. Can be available after hours.
About Us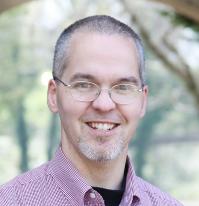 More Than Memories came out of a PASSION to strengthen friendships and encourage families. We take your old photos, cassettes, home movies, slides, records, and much more, and digitize them, turning them into TRULY INSPIRATIONAL experiences. We don't just want to remind you of the past, we want to take your memories and make them something more. (Click here to see what we do at More Than Memories.)

We transform your memories so that they can be shared with and enjoyed by generations to come. We might turn them into a file in the cloud, on a thumb drive, or on a DVD.
We personalize them, improve them, and make them into an even better treasure than you remembered.

We make video slide shows, movies, and more. (Click here to see what makes More Than Memories so unique.)