Contact Info
DWC Construction
Lonnie Hostin
123 Center Park Dr
Suite 134
Knoxville, Tn 37922
Phone: 865-315-6033
Email:
Lonnie.hostin@dwcinteriors.com
Text the word: DWCC To: 72727
Website:
Www.dwcinteriors.com
Photo Tour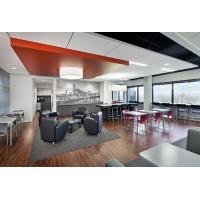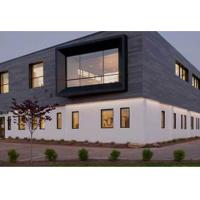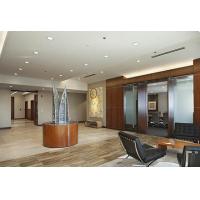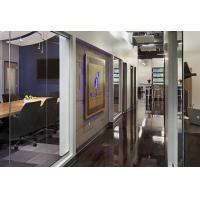 Hours of Operation
8am - 5pm Monday - Friday
About Us
DWC Construction. As of December 2017, DWC, Middle Tennessee's premier general contractor who has served the Nashville area for over 70 years, has established a Knoxville office.
DWC specializes in interior build-outs, renovations, retrofits, and additions to commercial and industrial properties. We give each client and project our personal attention and strive to create a positive construction experience for everyone involved.
Who we are looking to connect with our Architects, Commercial Brokers, Property Managers, New Franchise locations.
We are experienced in retail, private office spaces, doctor, legal, light industrial.
We build great places for people to work!