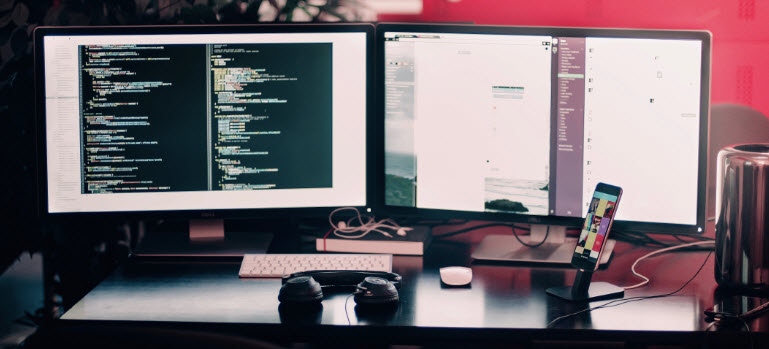 Contact Info
Happe Hippos
Jeff Gotcher
408 N Cedar Bluff Rd #140
Knoxville, TN 37923
Phone: 865-384-8803
Text the word: HHIPPOS To: 72727
Website:
www.happehippos.com
Going Green Commitments
We go green to save green. This firm is 100% paperless and has no intention of using more resources than necessary. We promise we will comply with all business regulations. Conserve energy and other valuable resources. Implement procedures to reduce pollution and waste. We pledge to be an environmental steward within our community and constantly work to improve the conservation of resources and reduction of waste.
Hours of Operation
24/7 365
About Us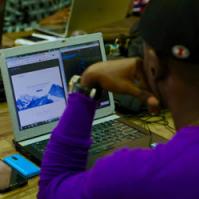 Happe Hippos is a full-service development studio, serving businesses throughout the United States. Our seasoned experts create high-impact products for a wide variety of marketing & advertising agencies, large corporate clients, small businesses, start-ups, and non-profit organizations.

Unlike the large firms, we focus on individual attention without all of the geek-speak. OK, well maybe a little, but we listen, we're thinking about your unique needs and ways to develop your idea into a reality. We partner with you from project inception to completion, because we believe partnership leads to mutual success.
We'll Impress You
HapE Hippos is not threatened by any competitors in our regional market. We are simply better and it shows in our products.
Mission Statement
To provide high-end development that transforms simple ideas into great ones.