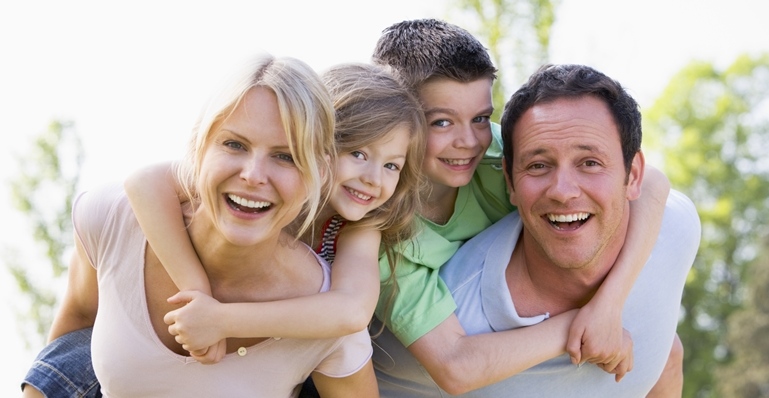 Contact Info
Farmers Insurance
Jeremy Johnson
604 Crawford Street
Maryville, TN 37804
Phone: 865-207-8872
Fax: 865-233-4238
Email:
jjohnson102767@gmail.com
Text the word: FARMERSINSURANCE To: 72727
Website:
www.drewmilesinsurance.com
Hours of Operation
Monday through Friday from 8 to 5.
About Us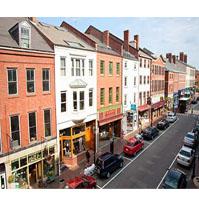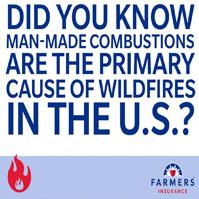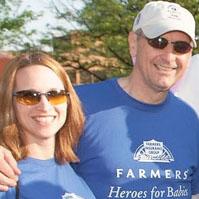 Come to Farmers Insurance for all your insurance needs. Jeremy Johnson will help you to make sure you have the proper insurance coverage to meet your families needs.
We have been in business since 2008 as an agency and are known for our exceptional customer satisfaction. Our service will surpass your expectations and our claims department is second to none.
I was born and raised in Maryville. My staff and I have a vested interest in our community and the future of our friends and neighbors. We take time to determine if you have insurance options that you have not been made aware of. We are not insurance salespeople. We are insurance professionals that will review and provide a second opinion on your current insurance program. If you have options, we will show those options to you. Sometimes your current program is adequate and we will not hesitate to show you that a change would not be in your best interest. Give us a try and see how we take pride in the service of our clients.
We'll Impress You
Farmers Insurance offers 125% replacement on houses and have full replacement cost on roofs. We offer annual reviews with our customers to update any changes throughout the year or make any necessary changes.