Contact Info
AZOR inc.
Rick Davis
5920 Middle View Way
Knoxville, TN 37909
Phone: 865-599-7985
Email:
rdavis@azorinc.com
Text the word: AZOR To: 72727
Website:
www.azorinc.com
Hours of Operation
Monday - Friday: 8:00 AM - 5:00 PM
About Us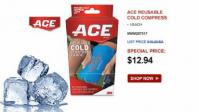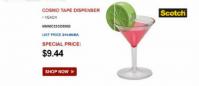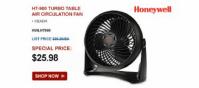 Oak Ridge Office Supply is a woman-owned, small business serving the Knoxville area since 1997. We provide all of your office supply needs including toner cartridges and janitorial supplies. Our first priority is customer service while providing competitive pricing.
We provide free next day delivery to most counties surrounding Knox County. Oak Ridge Office Supply does not have a minimum to receive free delivery.
Our motto is "If you ever need staples to call Oak Ridge Office Supply first.