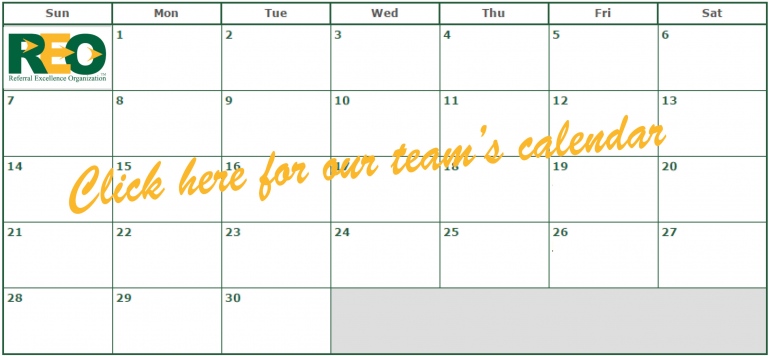 Contact Info
REO Team: Partners In Networking (PIN)
REO PIN
Cedar Springs Presbyterian Church
9132 Kingston Pike - Room B242
Knoxville, TN 37923-5273
Phone:
Email:
r.cannon@reomeetings.com
Photo Tour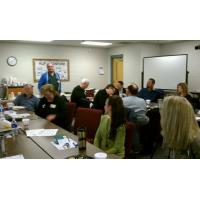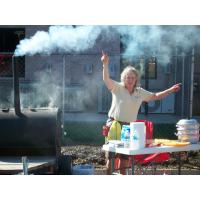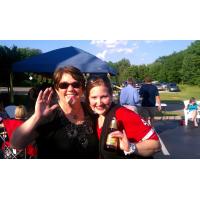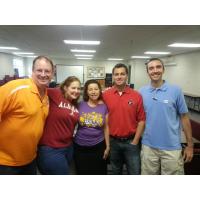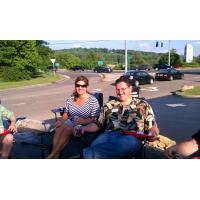 Hours of Operation
Fridays: 8-9:30AM
About Us
Meeting Information:
Fridays: 8-9:30AM
Cedar Springs Presbyterian Church - Room B242
9132 Kingston Pike, Knoxville, TN
(corner of Kingston Pike and Cedar Bluff Rd)
The REO snow policy is if Knox County calls off school or if they delay schools on Friday, we do NOT meet.
PIN will also postpone meetings that are adjacent to holiday weekends. For the most up-to-date meeting schedule, click on the calendar above.
Assessment for this team: $85 per quarter