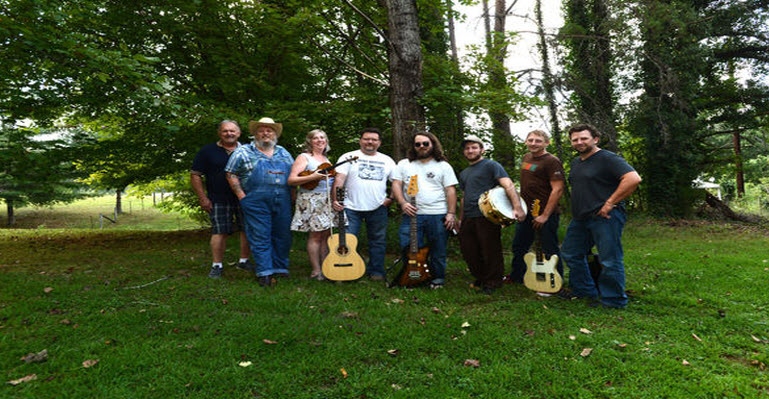 Contact Info
The Daily Times/RJ's Courtyard
Jeremy Whaley
307 E. Harper Ave
Maryville, TN 37804
Phone: 865-776-2829
Email:
jeremy.whaley@thedailytimes.com
Text the word: THEDAILYTIMES To: 72727
Website:
www.thedailytimes.com
Hours of Operation
Monday through Friday, 8am-5pm
About Us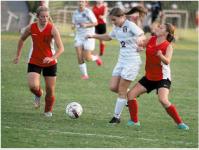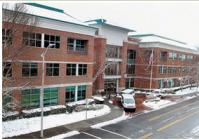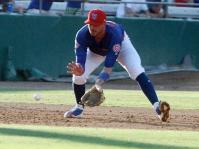 Multi-Media Sales Associate for The Daily Times.

We are a 7 day a week print and digital newspaper servicing Blount County and surrounding areas. Current print circulation of 20,000 Daily and 3,000 Digital Subscribers. Also the Times Too, a weekly delivery of 10,000 to non-subscribers every Wednesday.

We also offer special feature pages, listed below
....
Our
mission is to provide high-quality news,
The Daily Times, an award-winning daily newspaper in the foothills of the Great Smoky Mountains, has served Blount County, Tennessee, readers since 1883.

advertise their business.
to
Monday-TV Book
Tuesday-School
Wednesday-Taste
Thursday-Weekend
Friday-Real Estate
Saturday-Church News
Sunday-Life, Comics
We offer a large variety of Special Sections and page placement to allow our customers the most effective exposure information and entertainment to our community.
The Daily Times is a family-owned newspaper based in Maryville, Tenn., near Knoxville. We provide quality news and information to the communities we serve, with an emphasis on local news in the Blount County area.